These guys all have sick moves. When it comes to passing by their opponent with a style, they are always up for the task.
If you ask me, Jamal Crawford and Kyrie Irving are the crossover kings! – When they get the ball I'm always preparing to see the sickest ankle breaker.
There are many others who can surprise with some moves, especially those coming fresh out of High school or College.
Oh yeah, we have a special video right below these 10 gifs with the sickest crossovers.
They are so nice you have to see them twice.
I'll start you off with number 10:
10. Kobe saluting OJ Mayo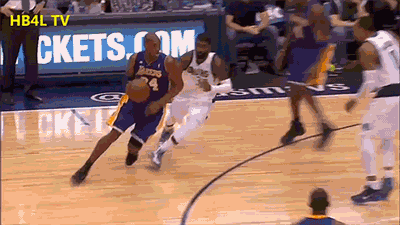 9. Nothing sweeter than a crossover finished with a poster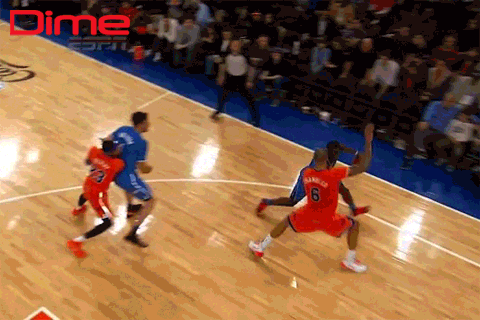 8. Quick as a Flash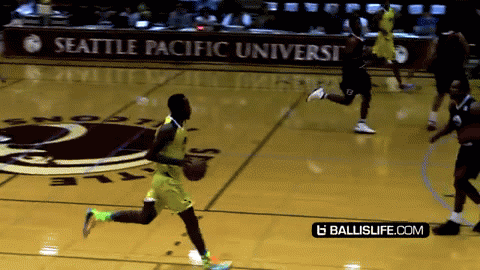 7. So easy even Luol Deng can do it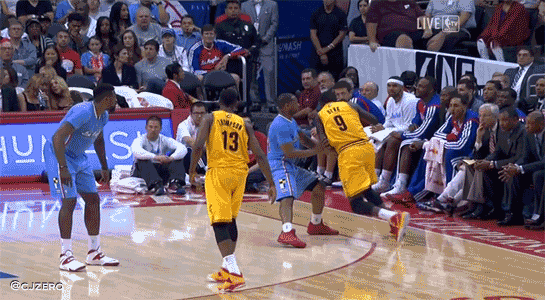 6. See ya' later Alligator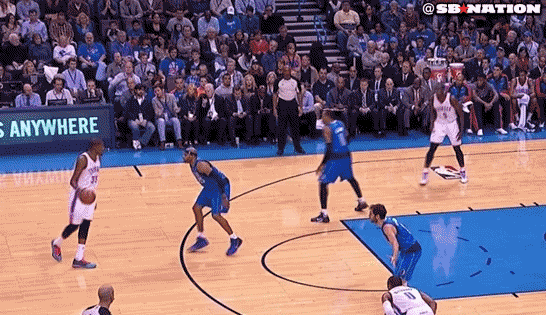 5. D-Rose is back
4. John Wall doing what he does best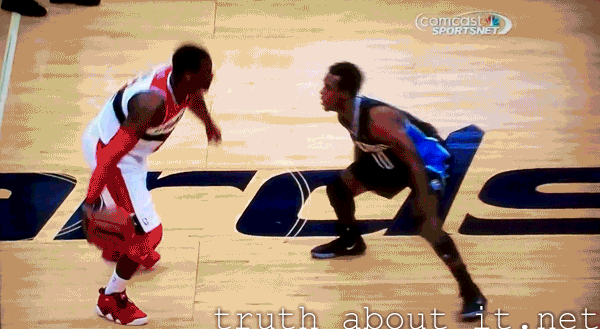 3. Now this is cruel

2. Pablo Prigioni be like: Where did he go?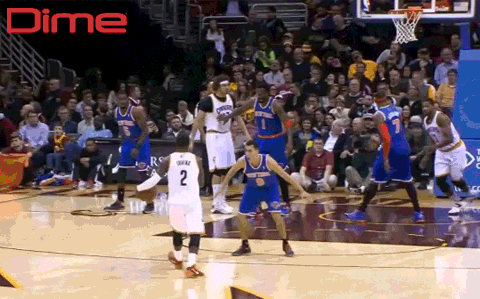 1. Just another day at the office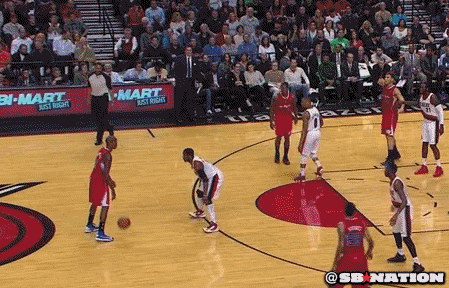 Sign up here with your email