Some of you might have guessed the National Park and the rest have no idea that we are talking about the Plitvice National Park.
If you haven't been there you don't know what you are missing. This place is fulfilled with all the colors you want to see from a National Park. The spirit and soul of this place will start communicate with you through the air you breath.
Maybe you will find me crazy for speaking like this, but only those who've been there know what I'm talking about.
Plitvice is the present from the nature and UNESCO did its part for protecting it under its World Heritage. This National Park is located in Croatia and by going there you will find 16 turquoise lakes which will be the most amazing thing you've ever seen.
The sound the waterfalls and cascades make will be music to your ears and the picture of the water carving through the rocks will always remain in your memory.
Here are some pictures which will get your bags ready for this trip.
1.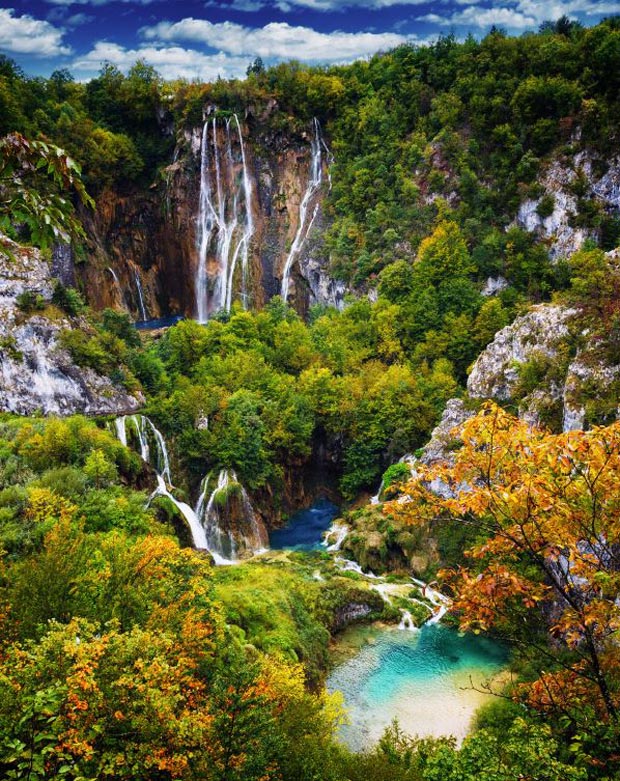 2.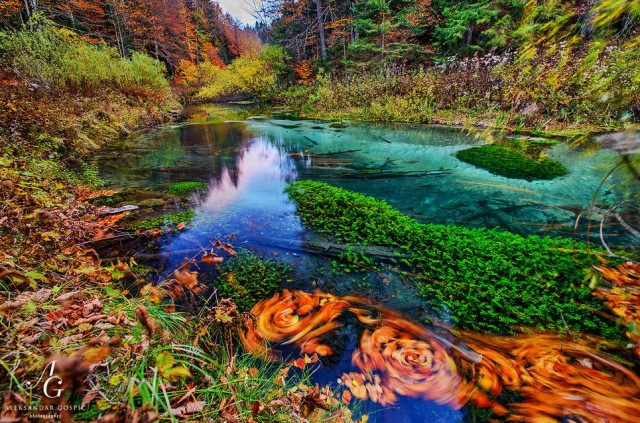 3.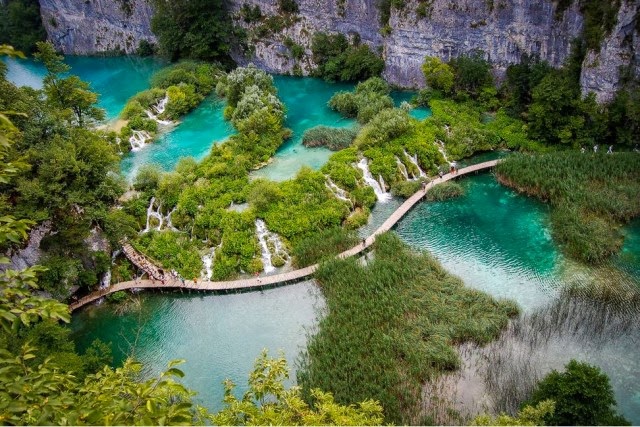 4.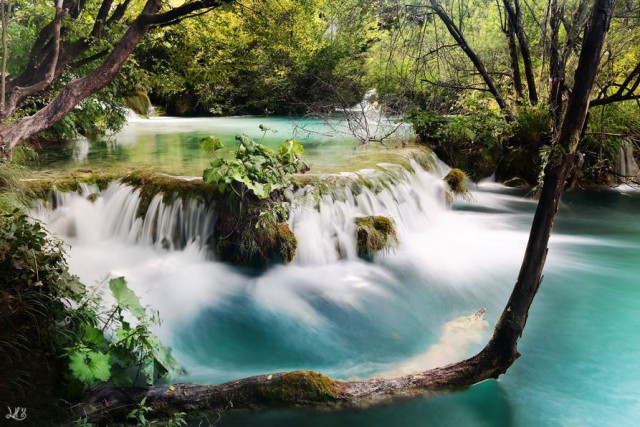 5.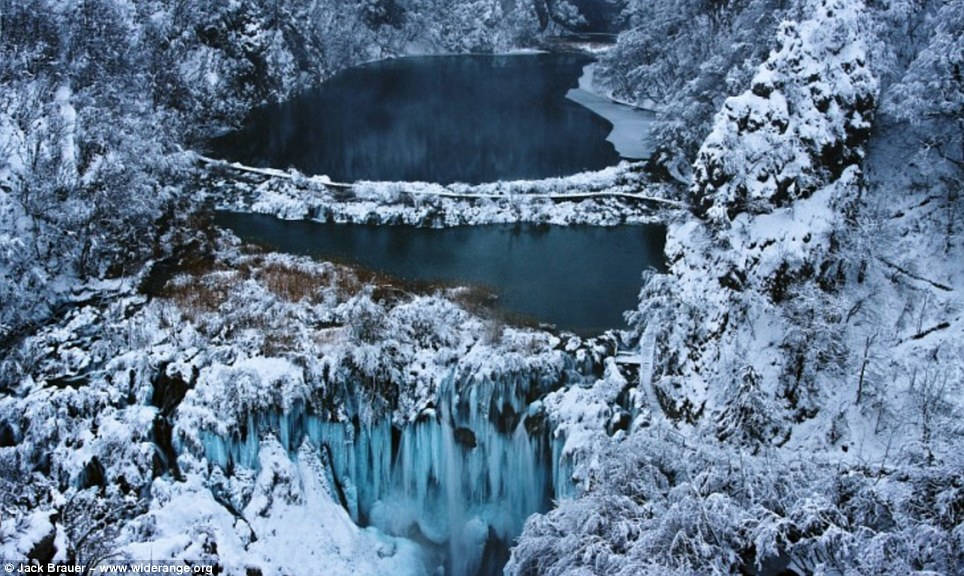 6.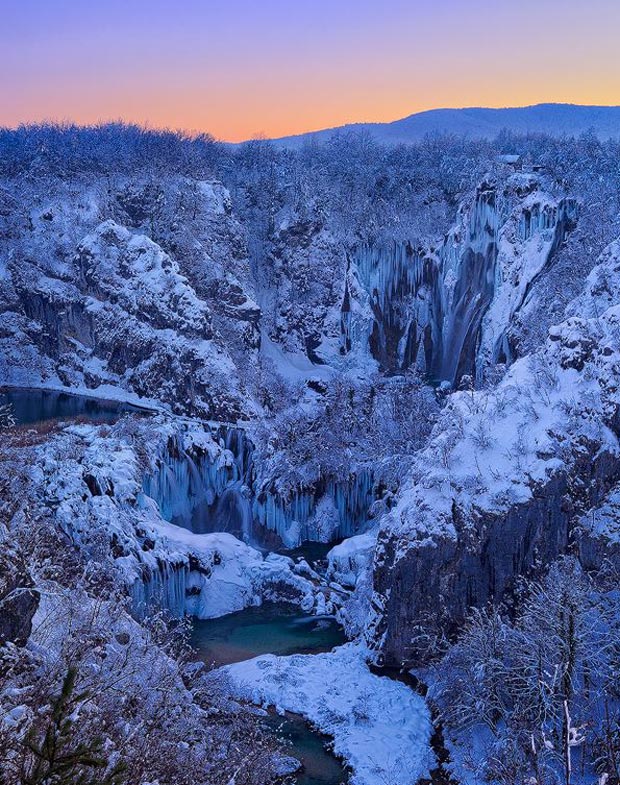 7.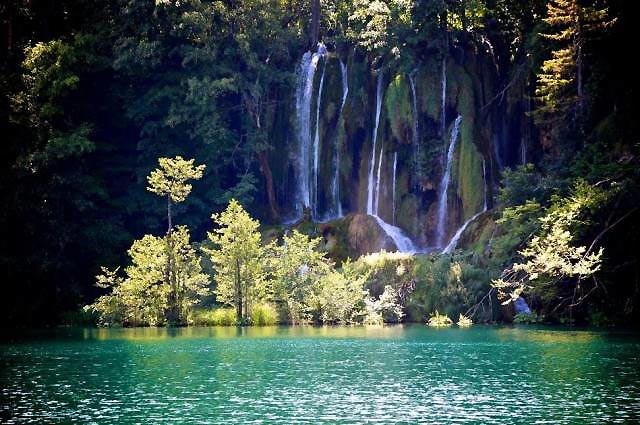 8.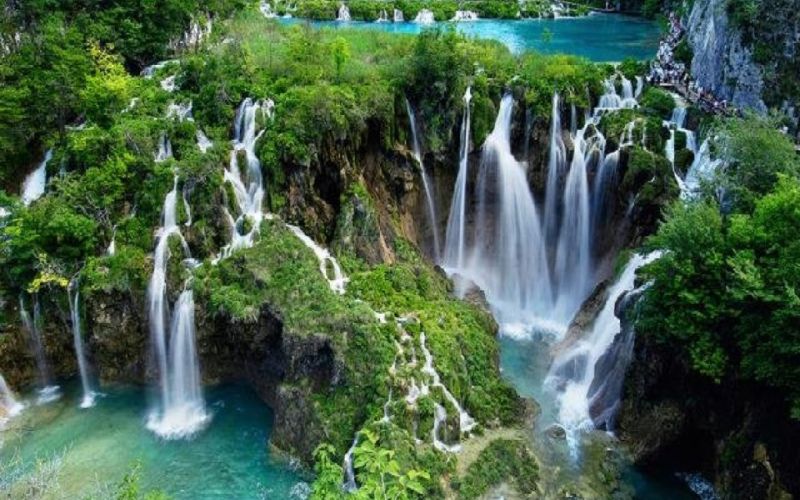 9.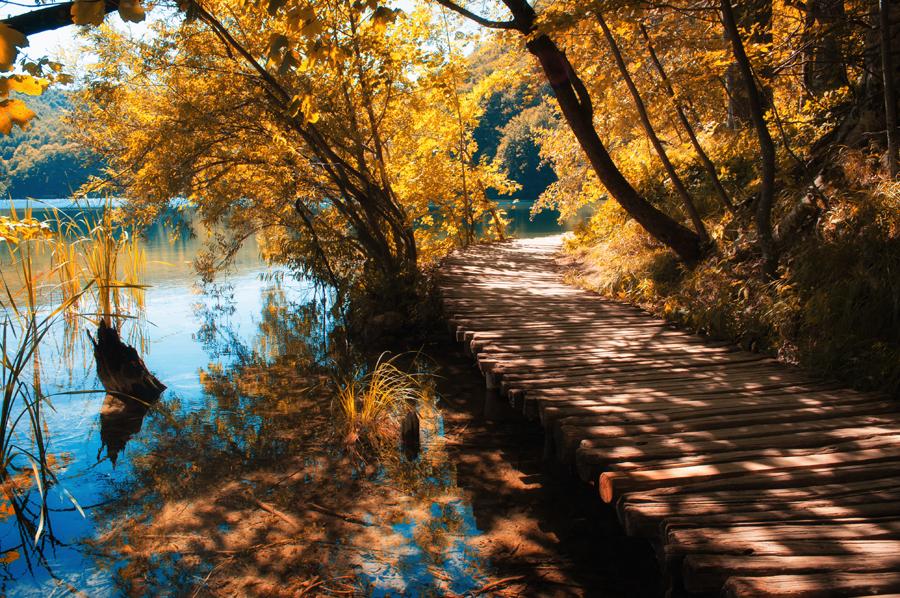 10.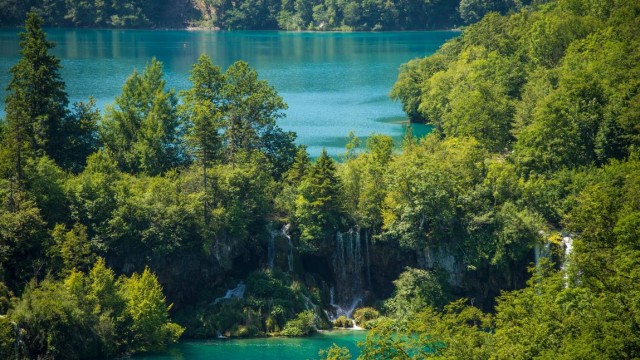 11.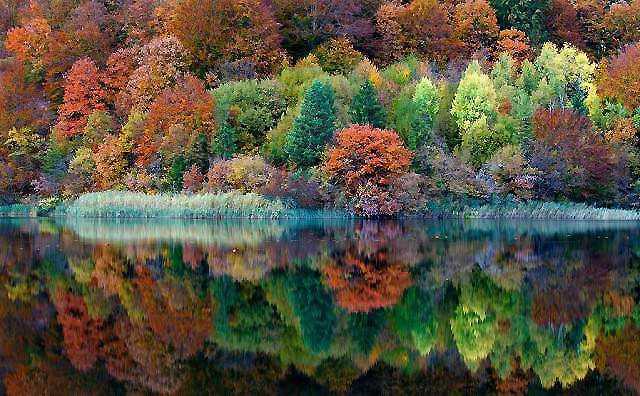 12.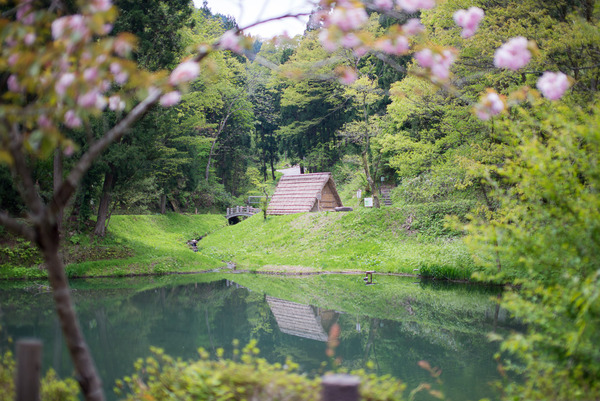 13.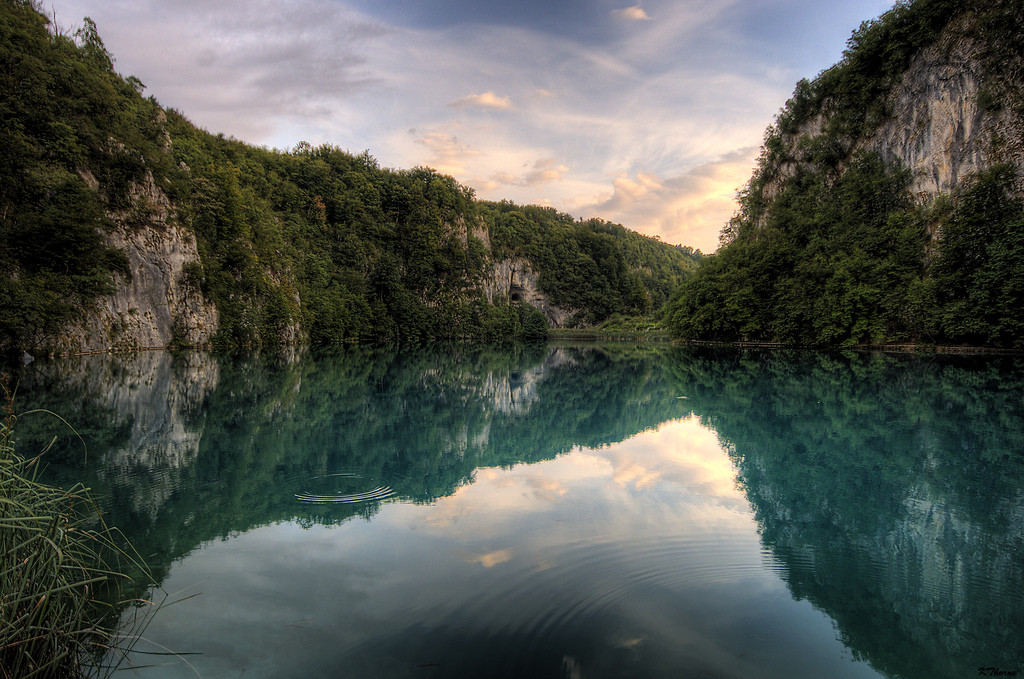 14.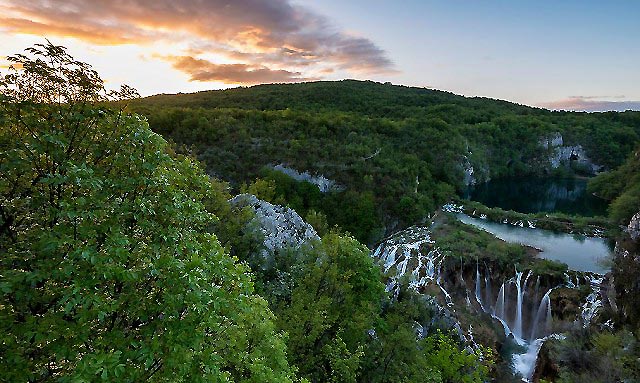 15.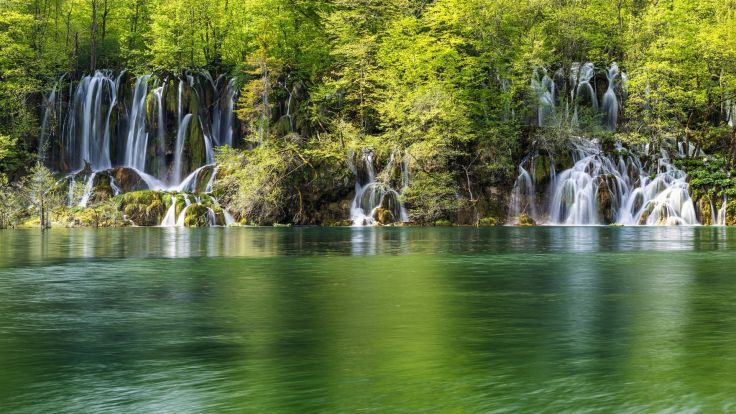 16.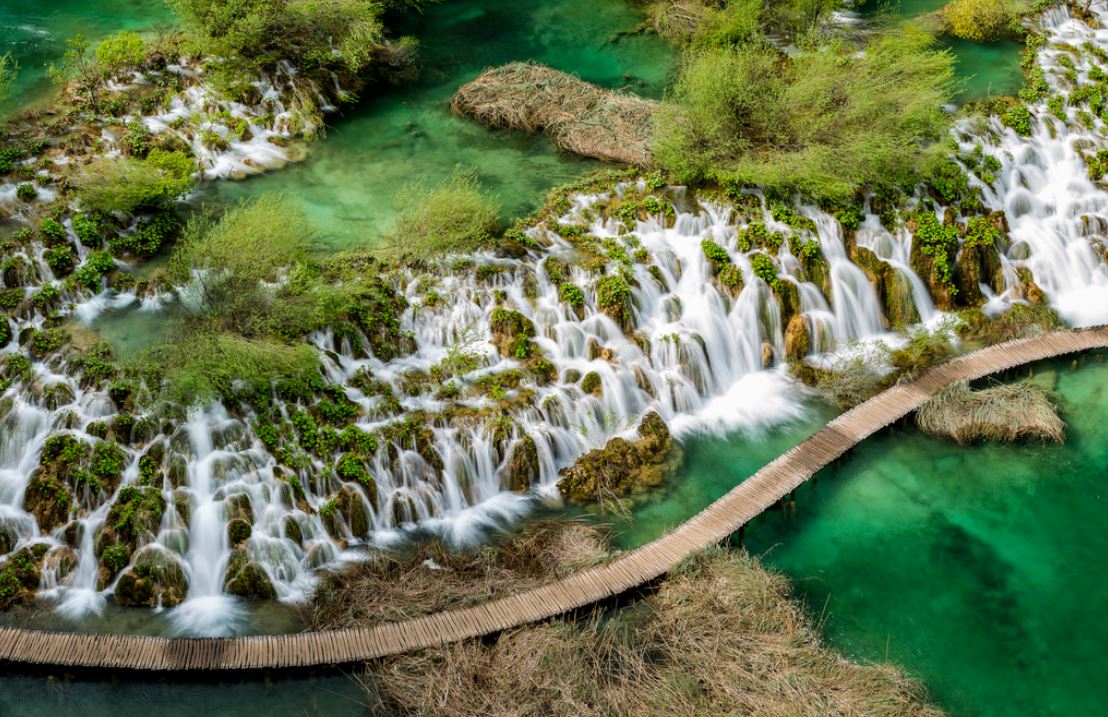 17.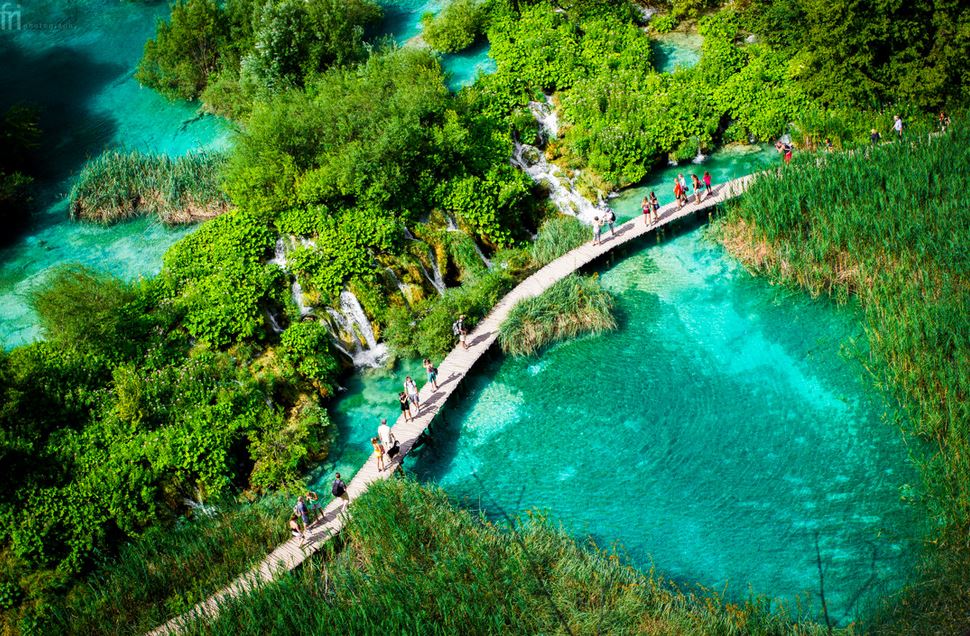 Beautiful!
Sign up here with your email