To be honest I feel bored of seeing the typical photo sessions of the young couples these days. It's always the same and nothing is changed. They look happy and all that, but I want to see something more inspirational or something that will make every couple take this step.
There are some exceptions, of course, but most of the wedding photography sessions are all the same.
When I say something inspirational I mean something like the pictures you will see below.
Adam Opris decided to take his ideas and talent to a next level. He made a wedding photo shoot under water. Yes, you've heard it right, under water.
How he did it? – He has an amazing talent and a crew working aside him. Now this is what I want to see from a young couple.
If you want to check more of Adam's work, follow this
link
.
1.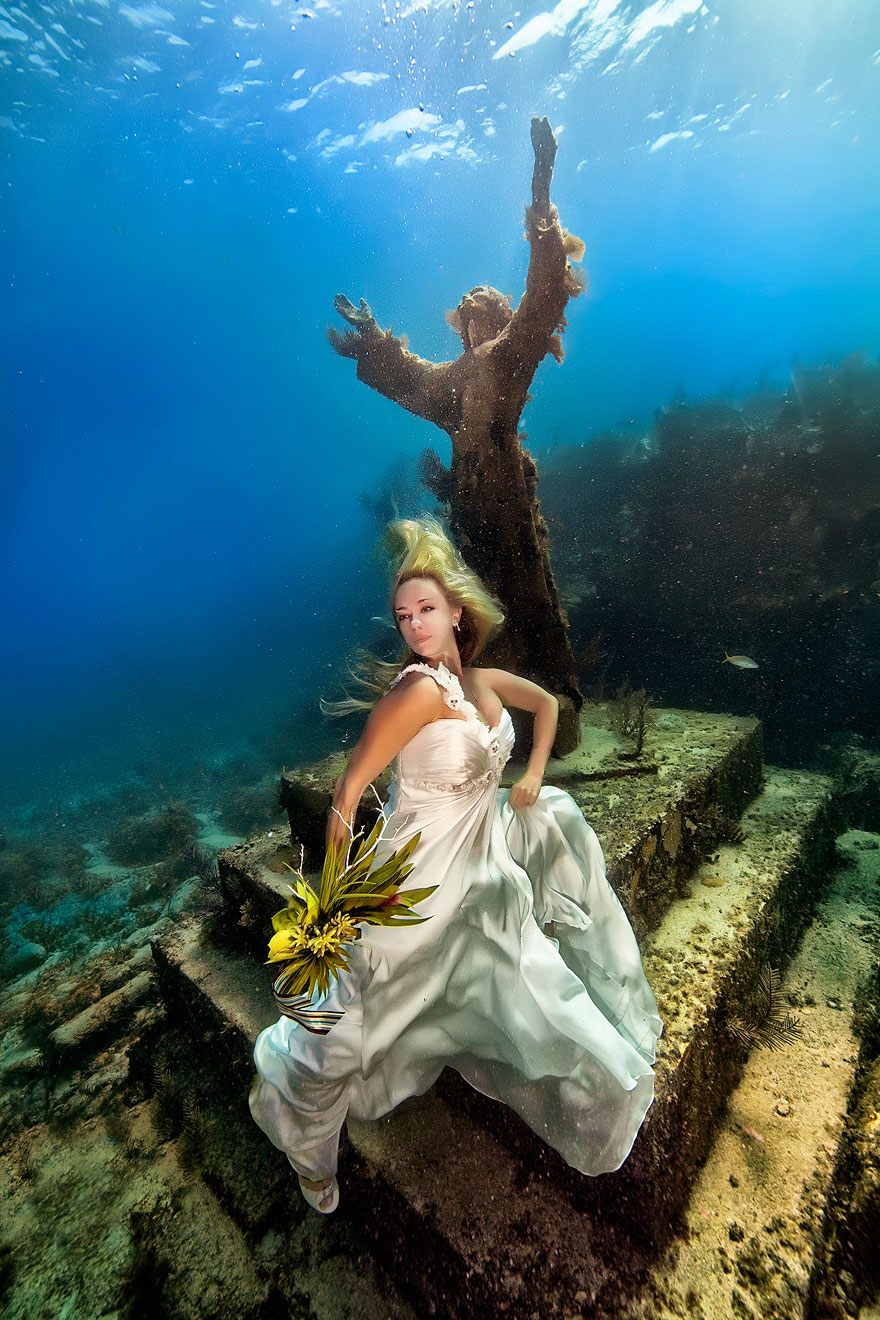 2.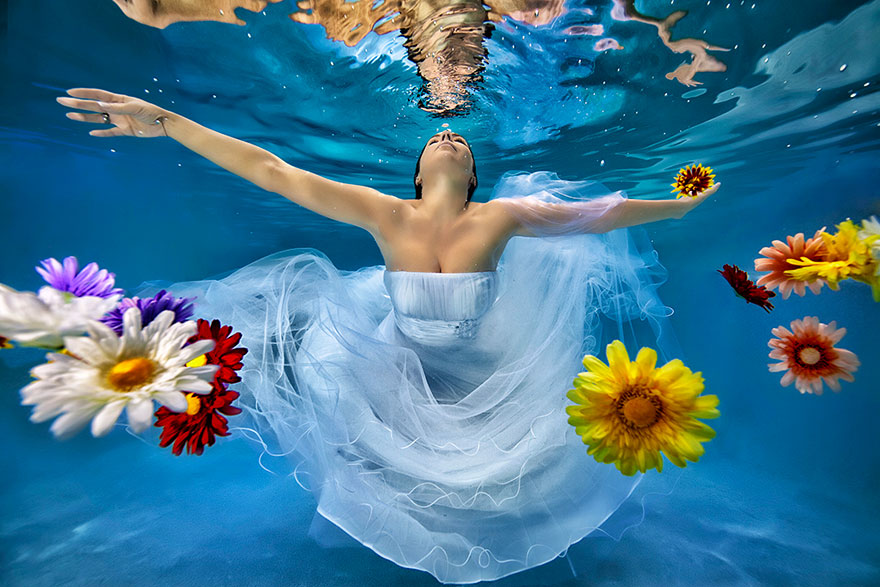 3.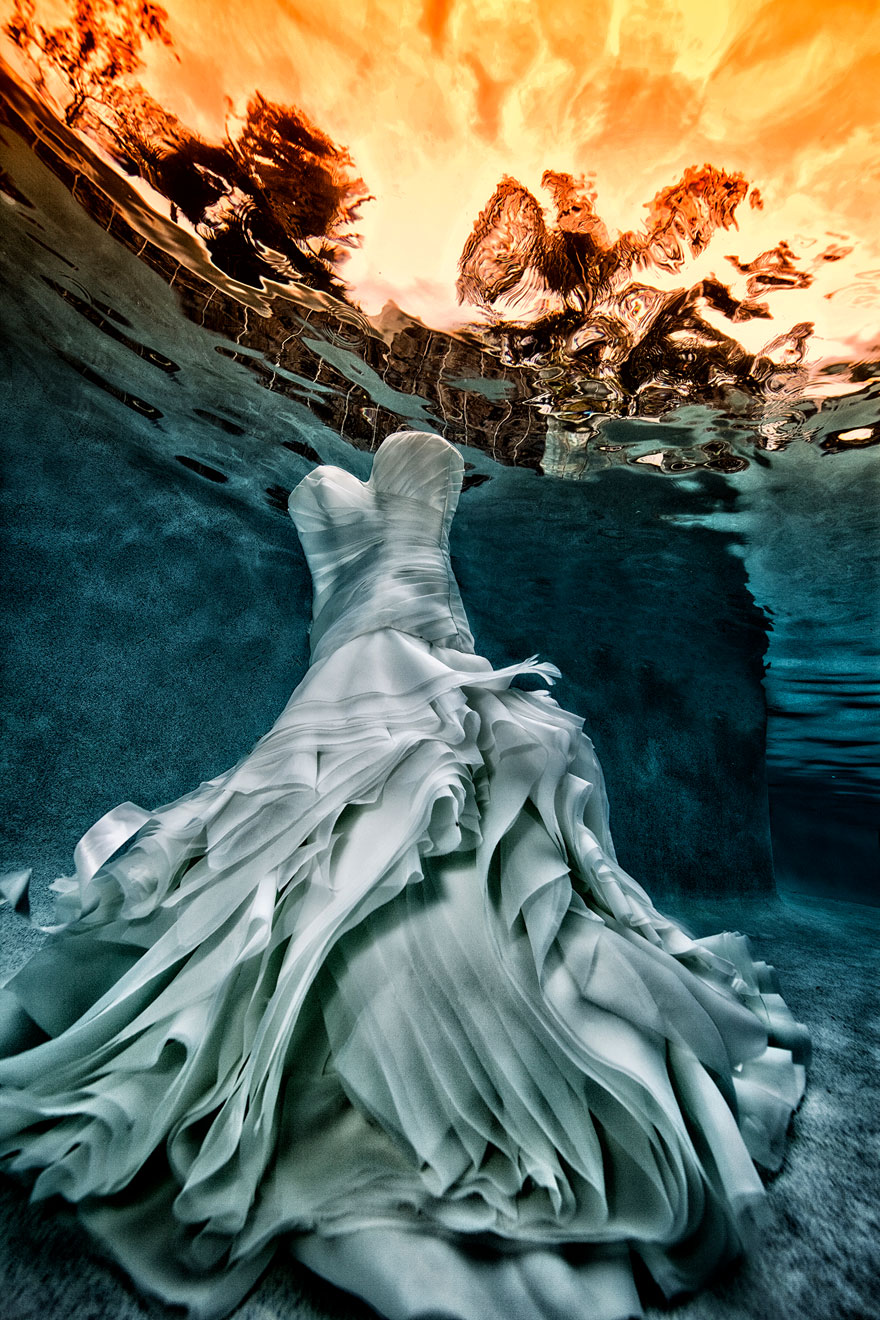 4.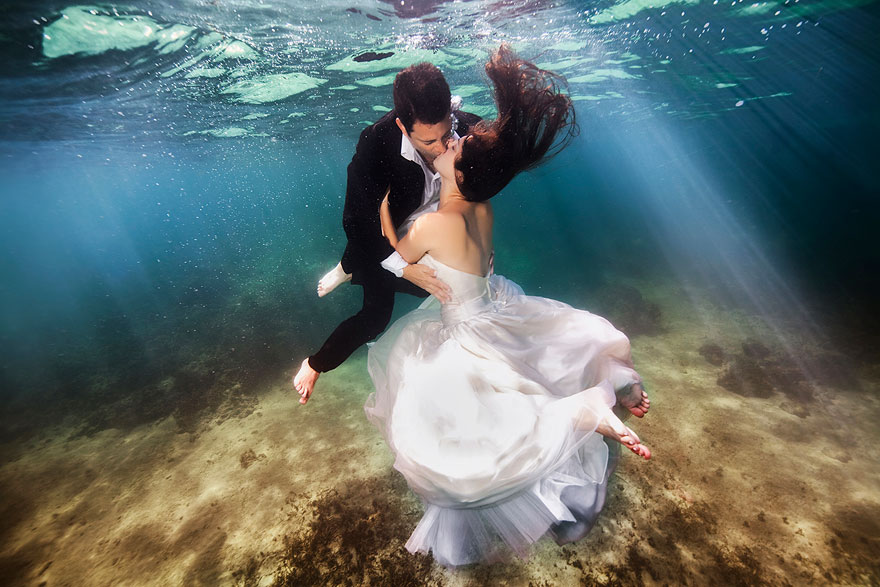 5.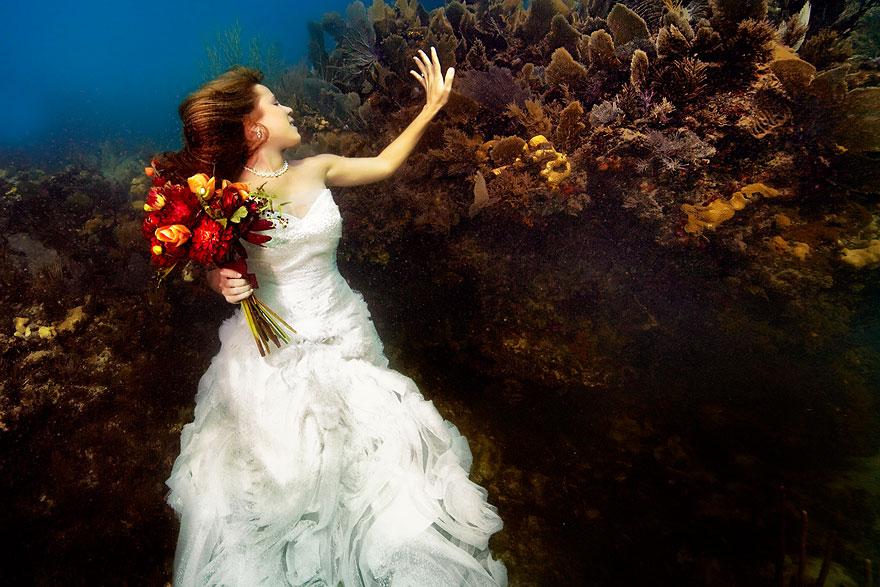 6.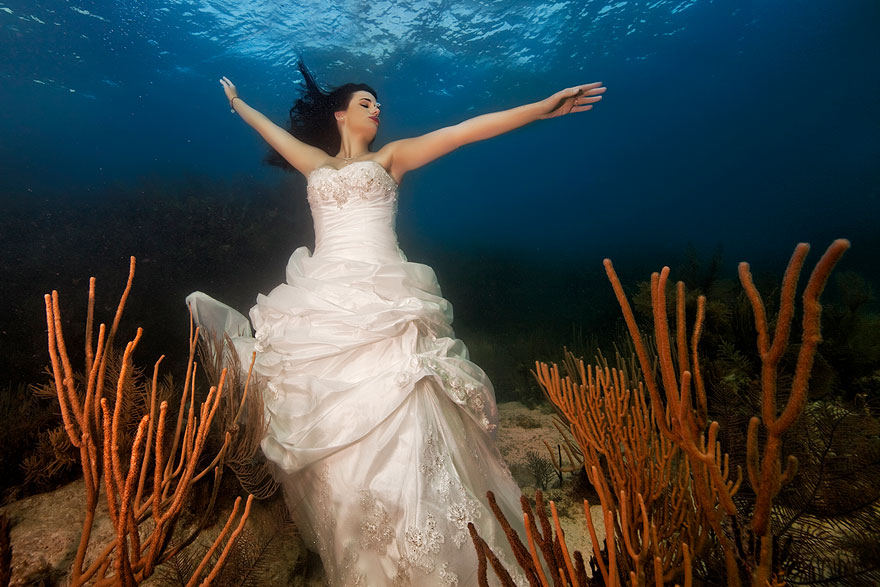 7.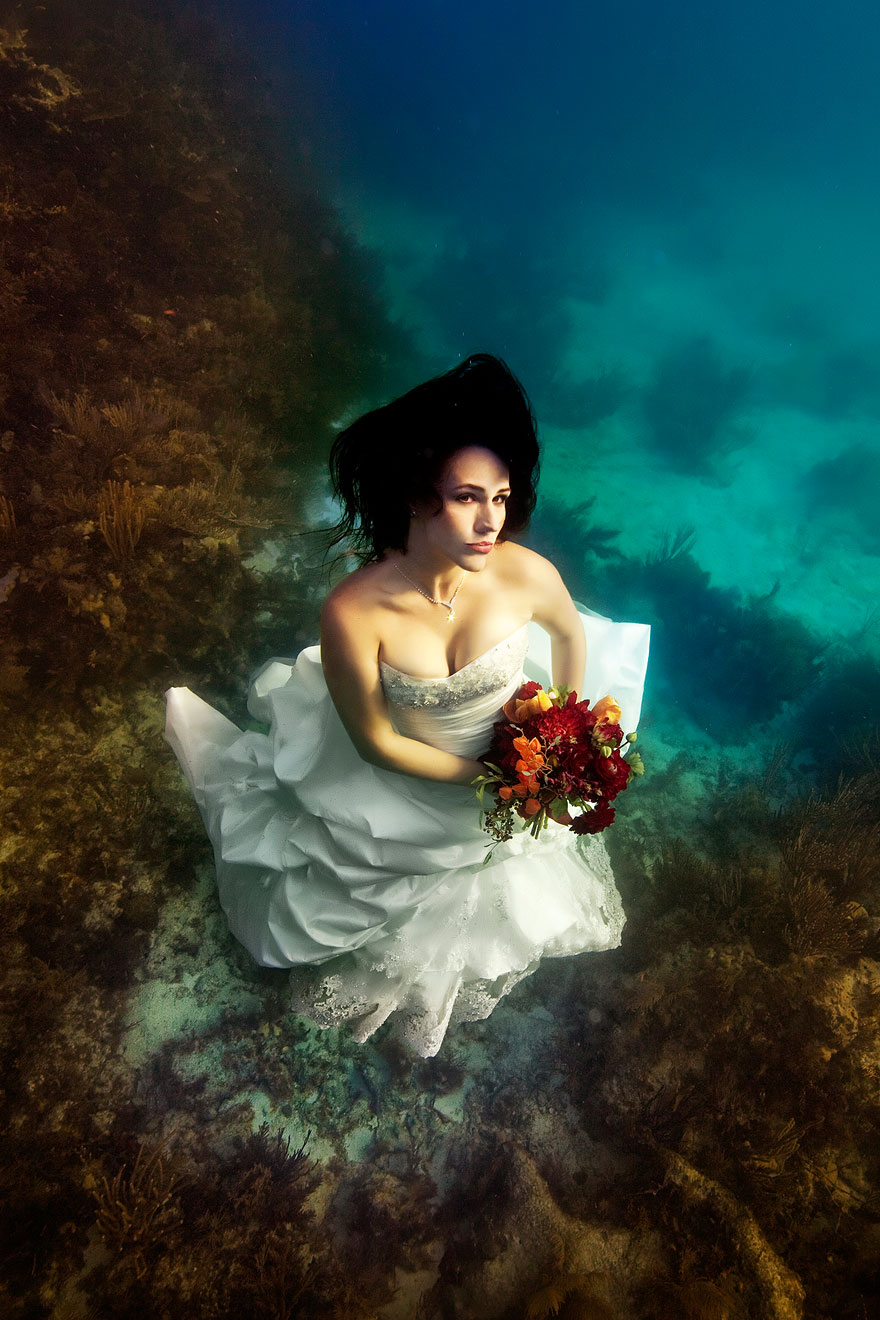 8.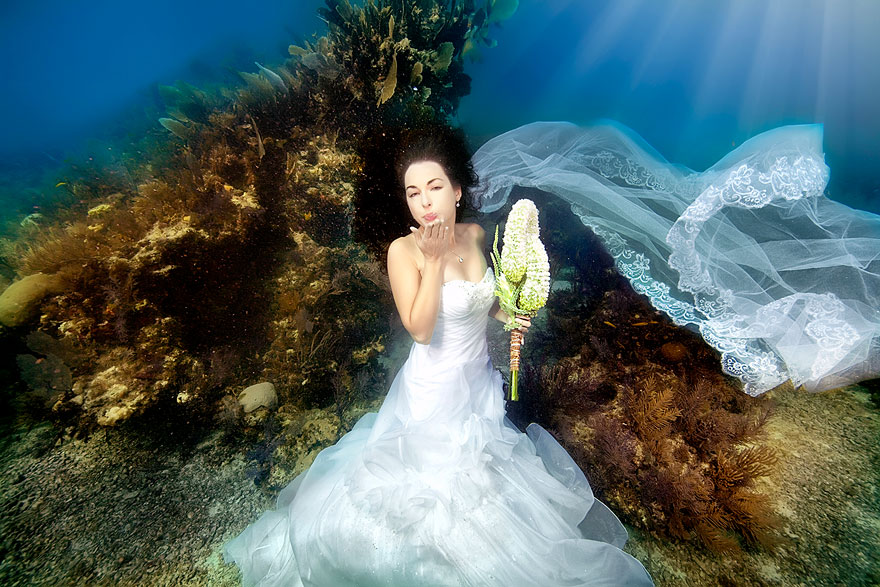 9.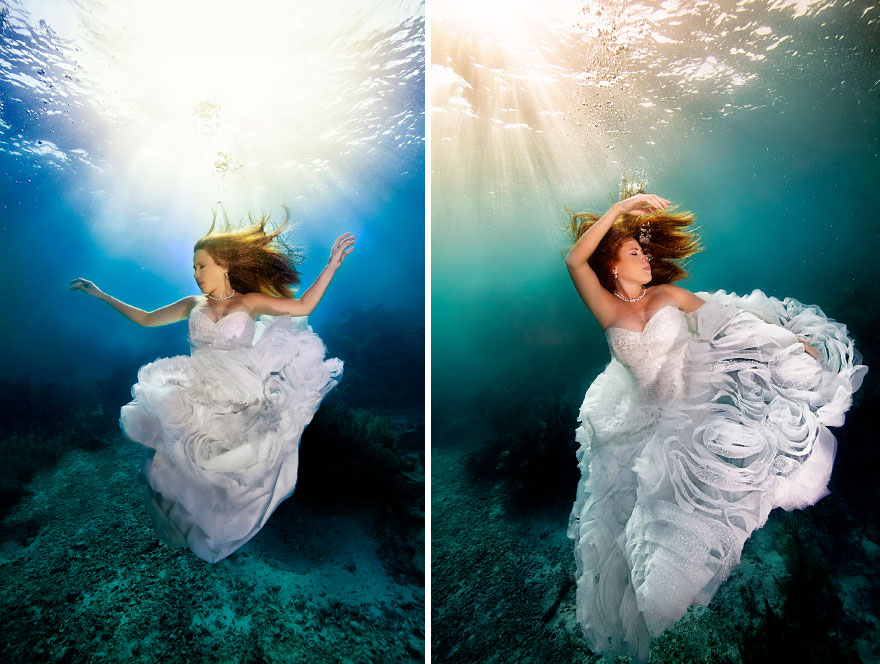 10.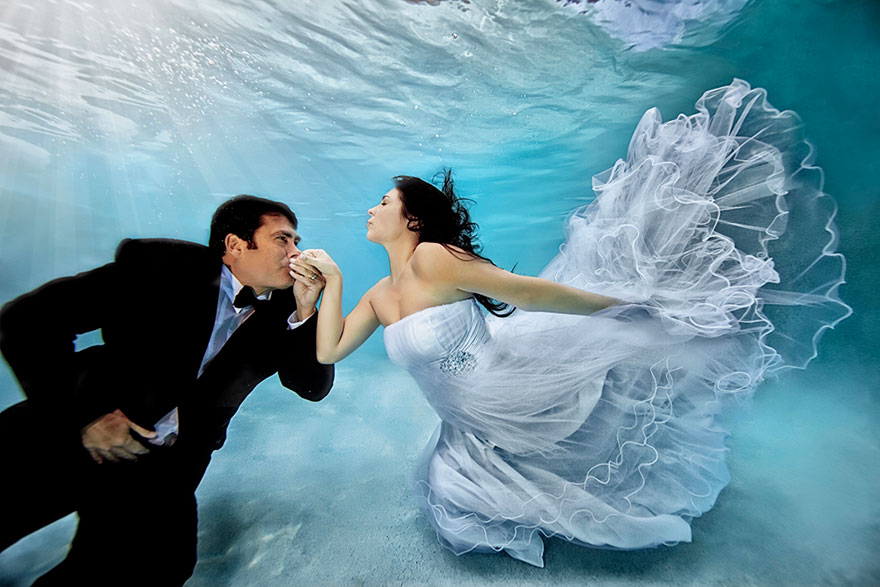 11.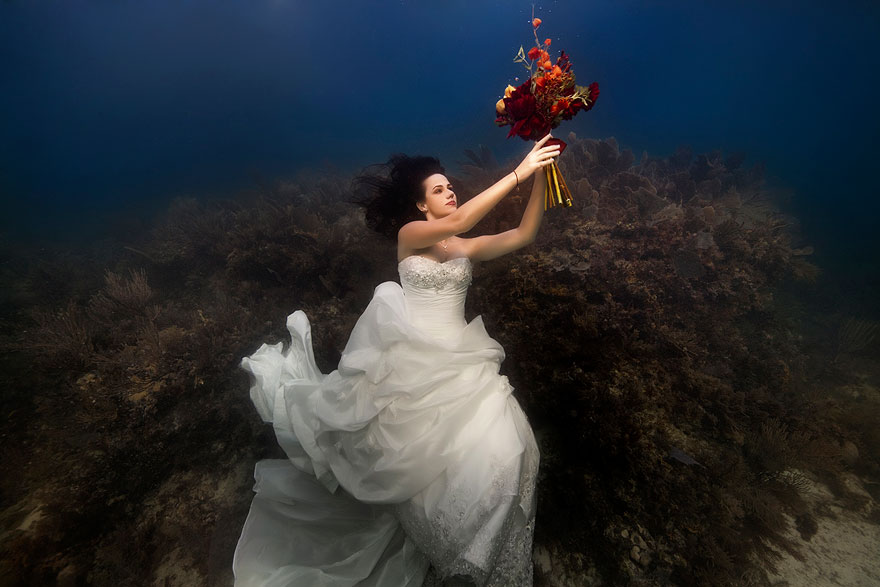 12.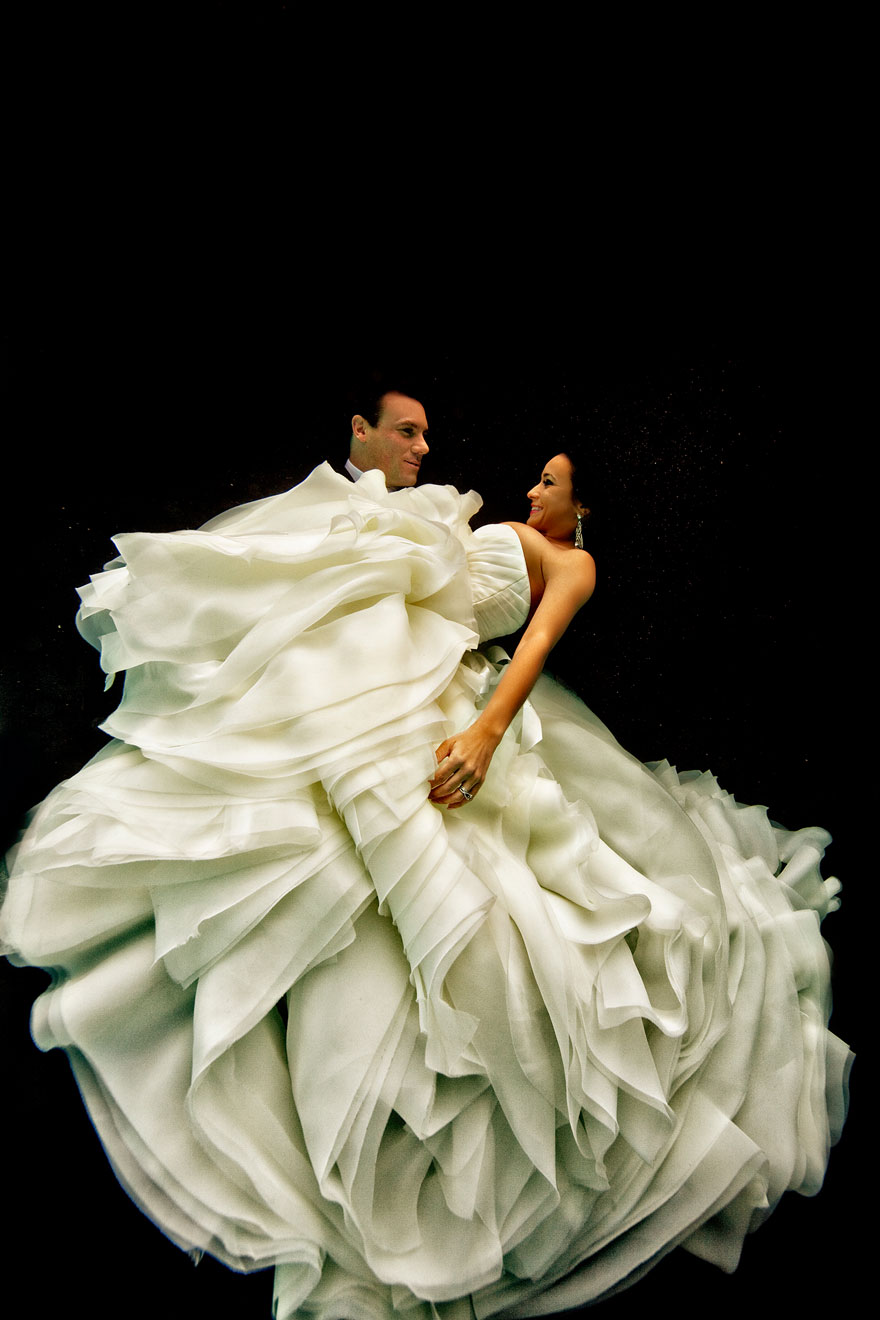 13.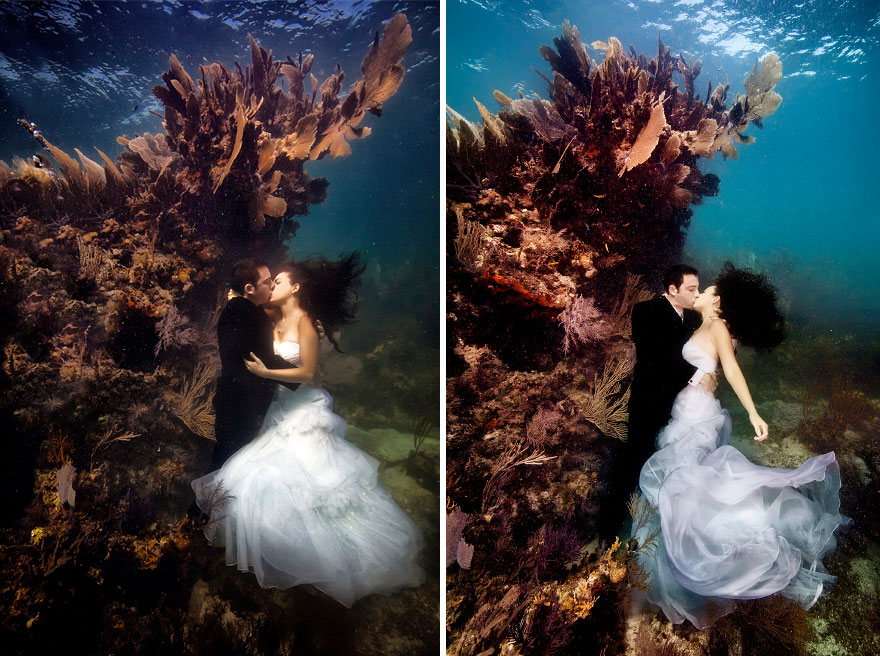 14.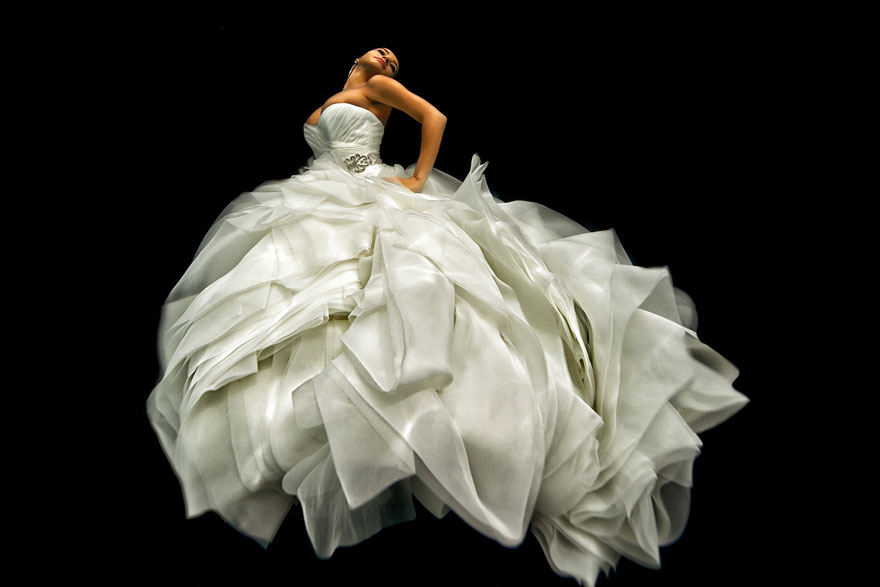 15.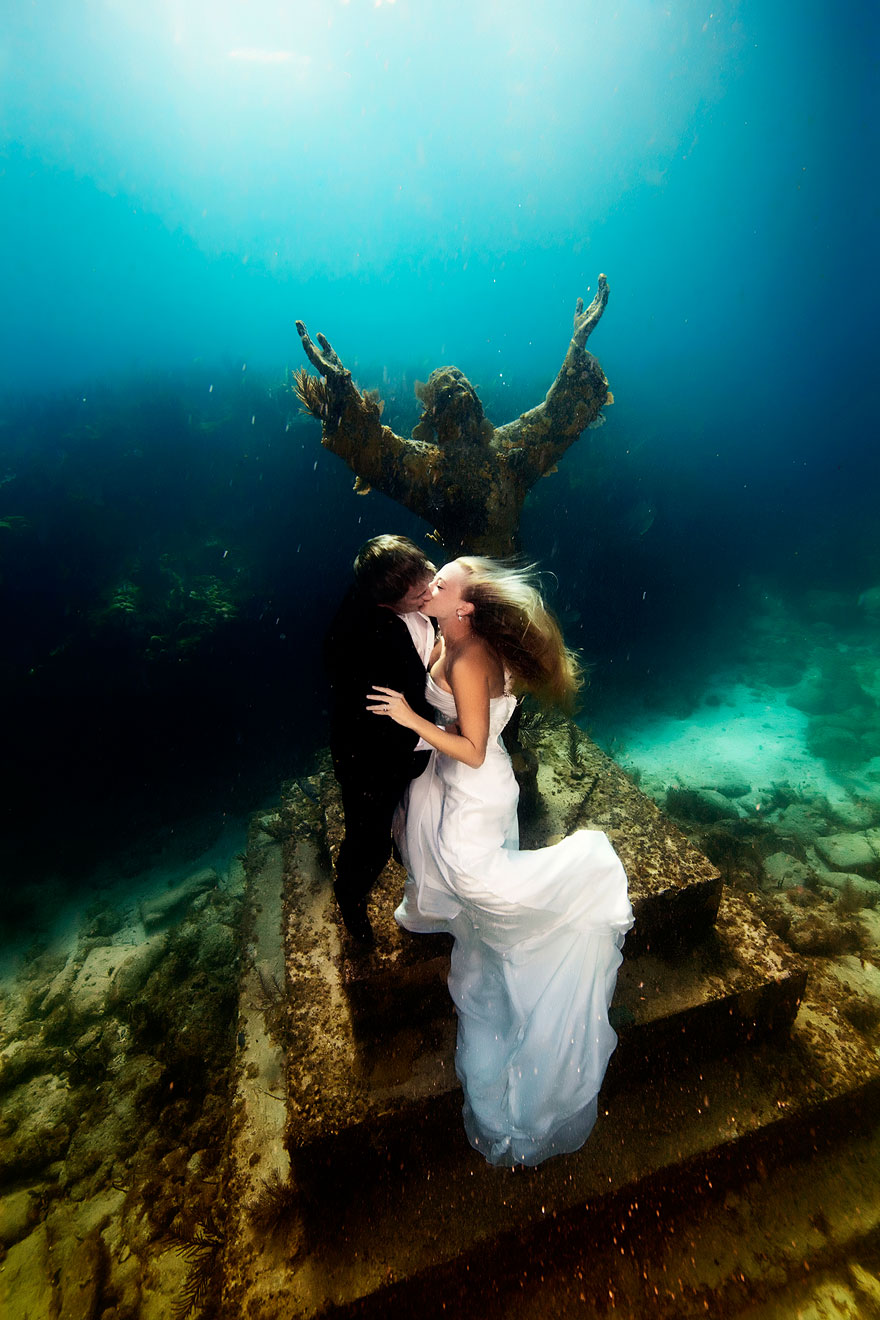 16.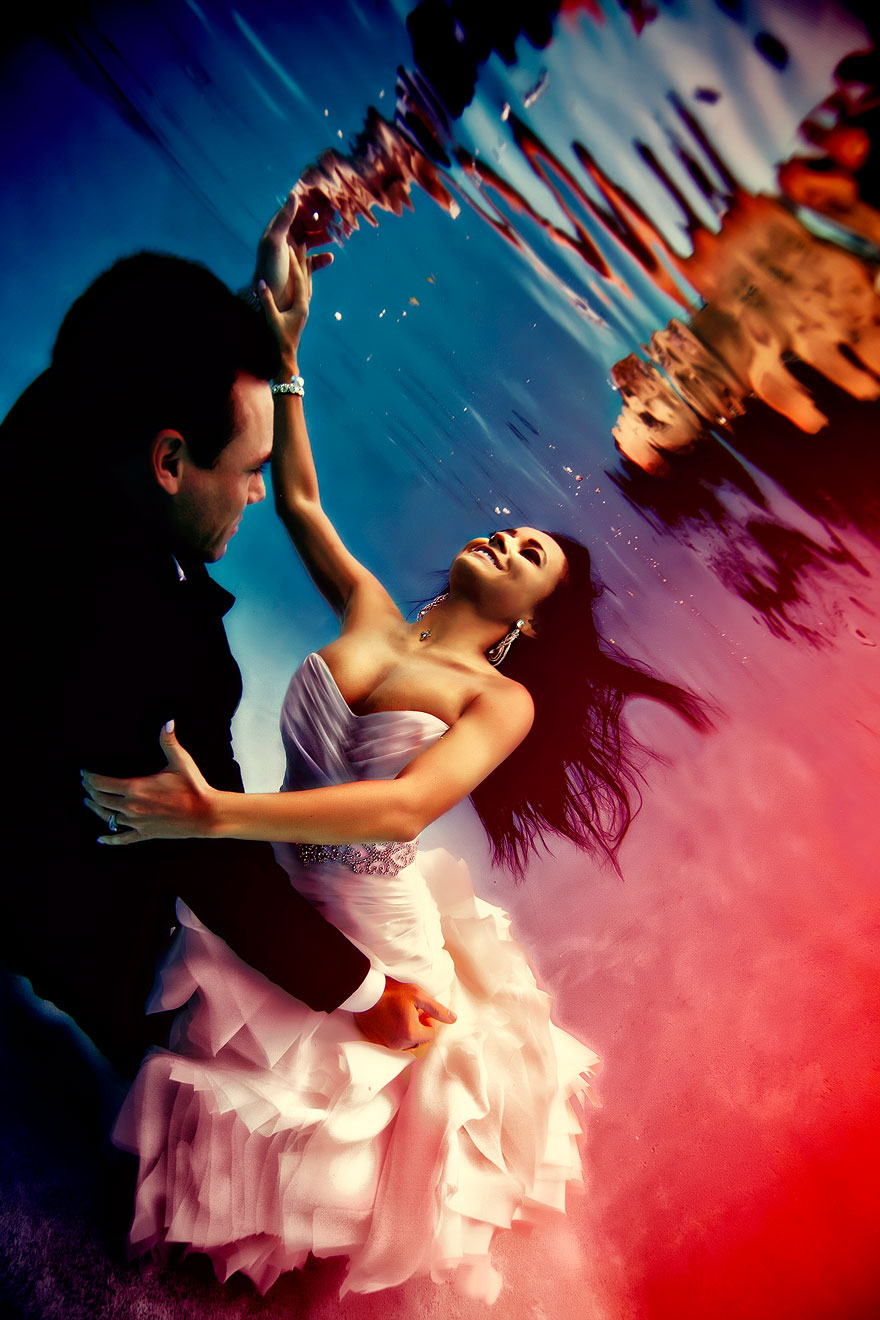 17.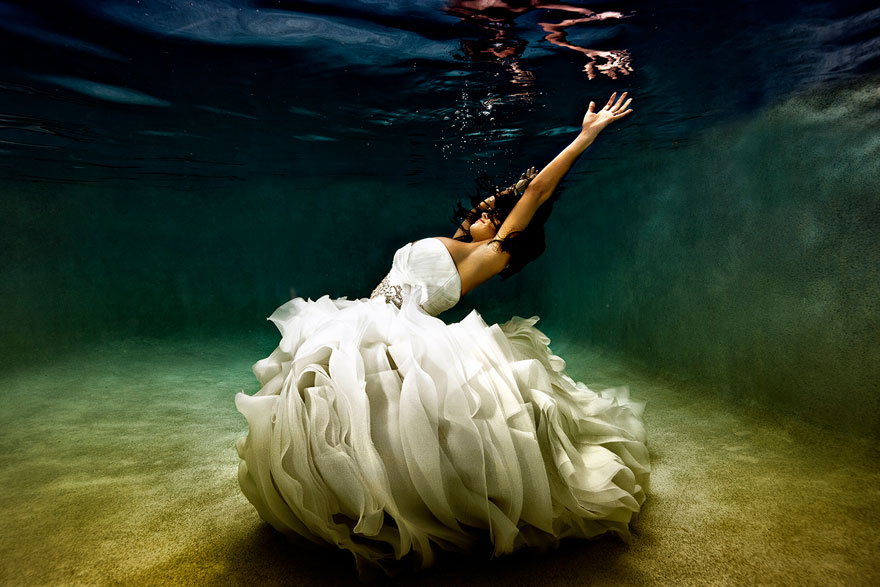 18.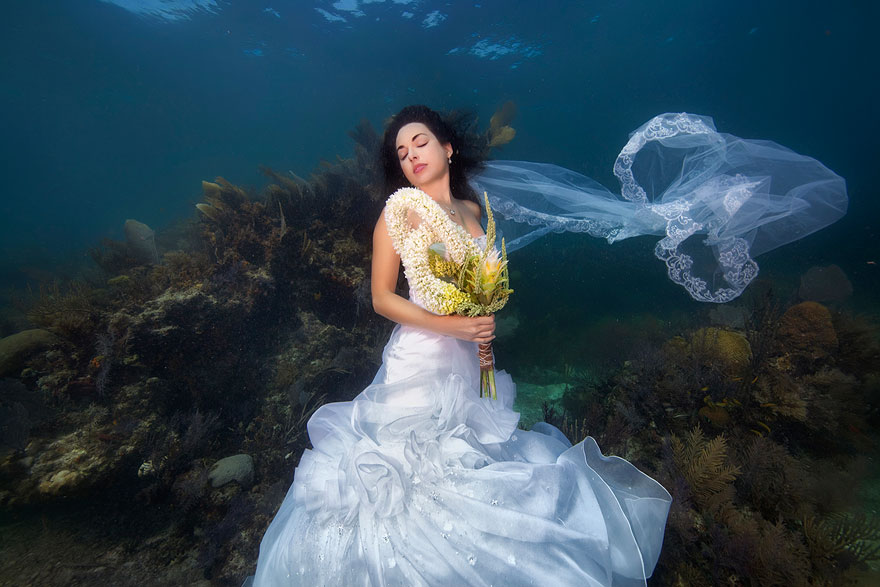 19.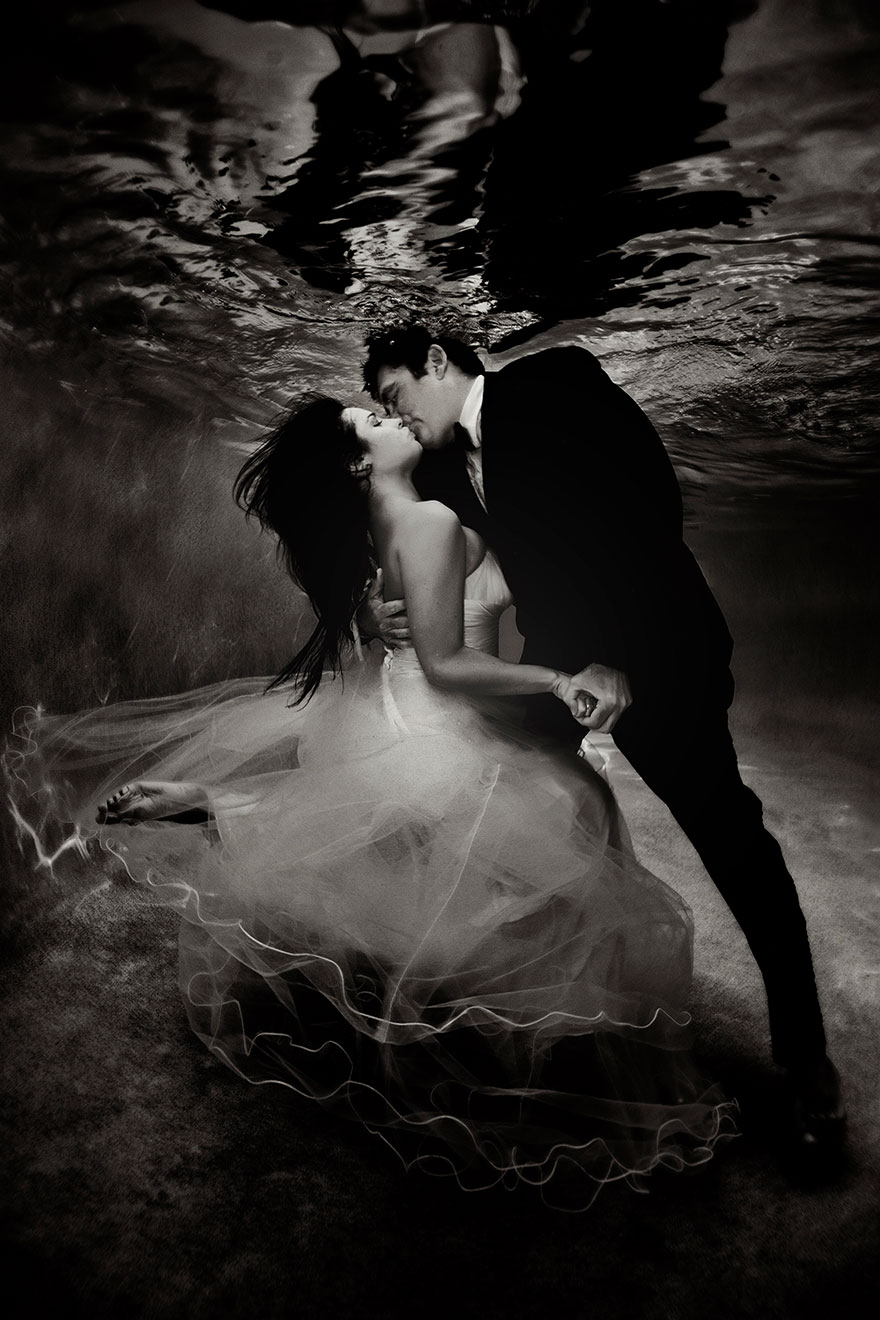 20.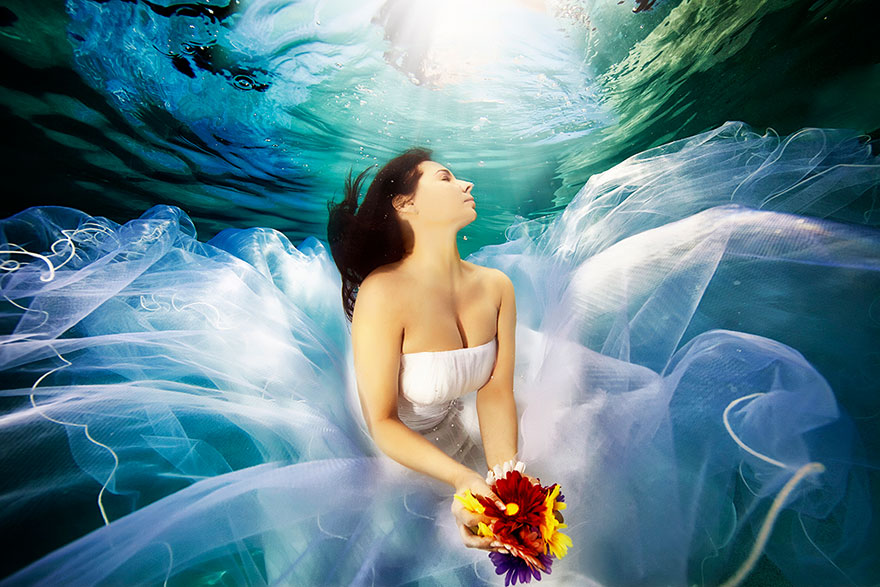 21.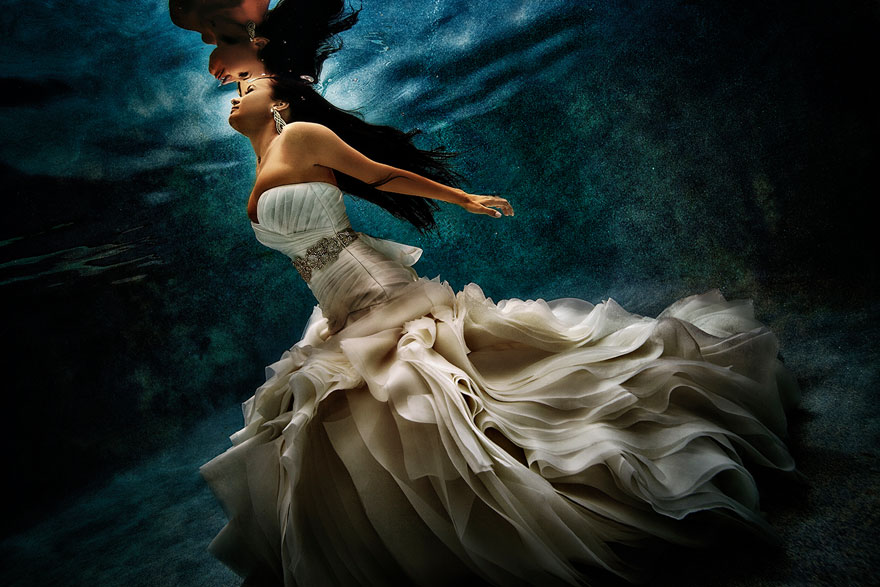 22.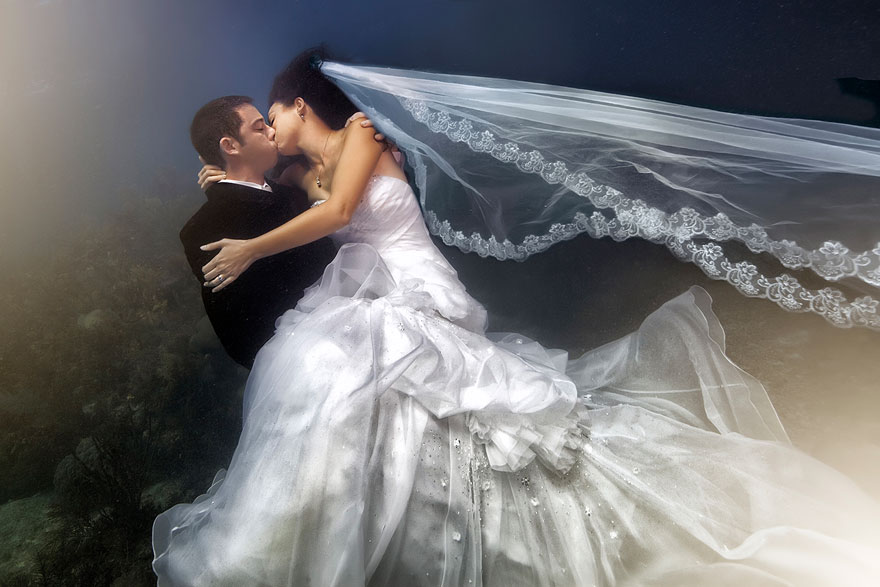 23.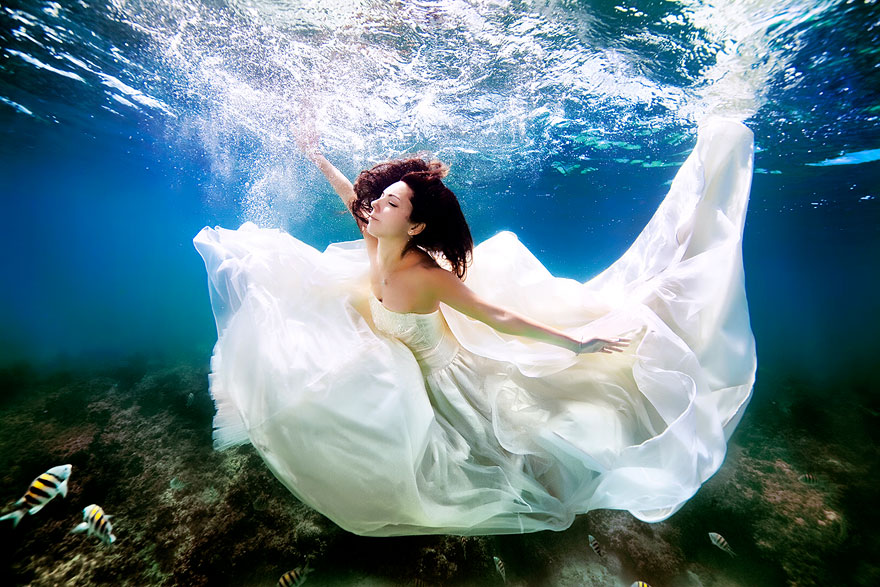 Some of you might find this too extreme or stupid, but they can continue to live their boring life.
Share this post with your friends using the sharing buttons below.
Sign up here with your email