Many kids these days don't know how to draw a simple house on their notebook, but Joao Carvalho does something more than that. He draws in 3D.
Yes, he is one of those geniuses walking on earth and doing something they get famous for.
Seeing kids like this doing stuff besides sitting on their computer and doing nothing through the day is always pleasing. I don't know about you, but I would give these boys some kind of an award for their work.
Whether I'll give them this award or not, I hope this young fella' will continue to do what he does best and upgrade his "game" into drawing even better pictures.
The most satisfying part is that he is only 15 years old and he already found a way to revive the cartoon characters.
He is awesome!
1.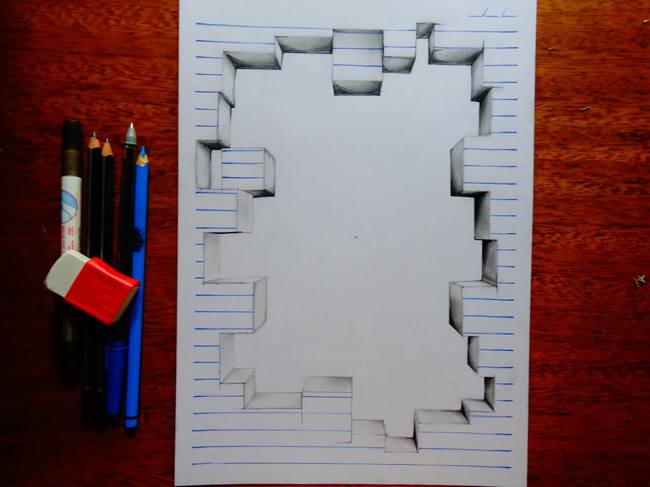 2.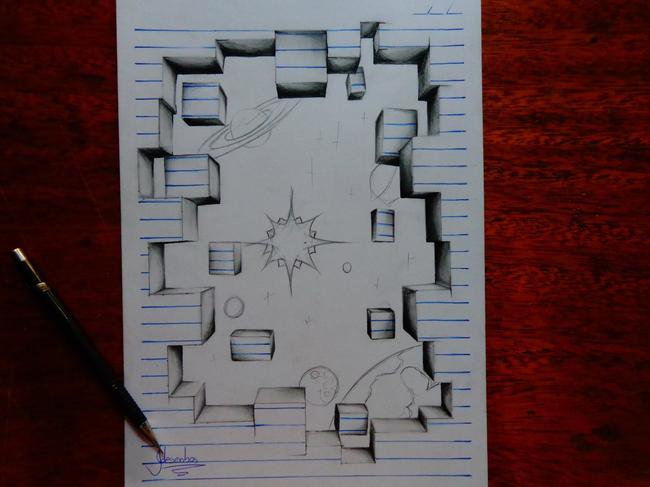 3.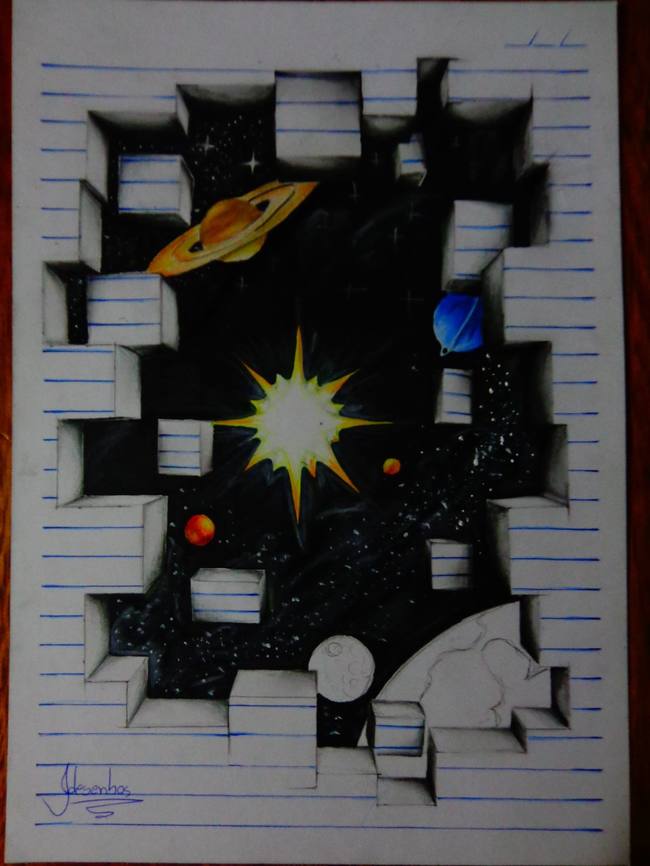 4.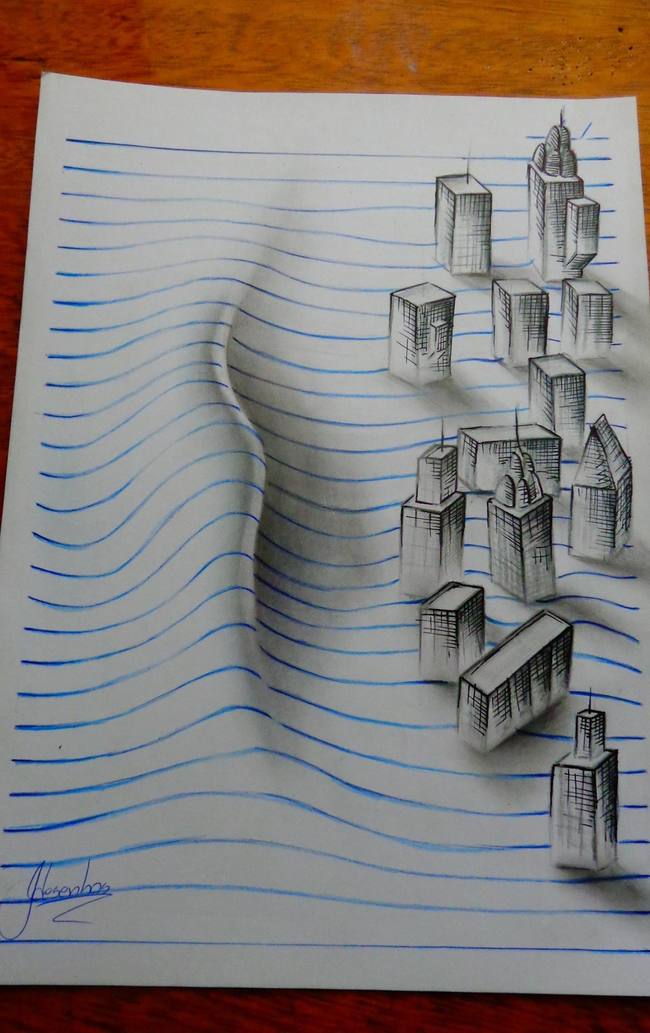 5.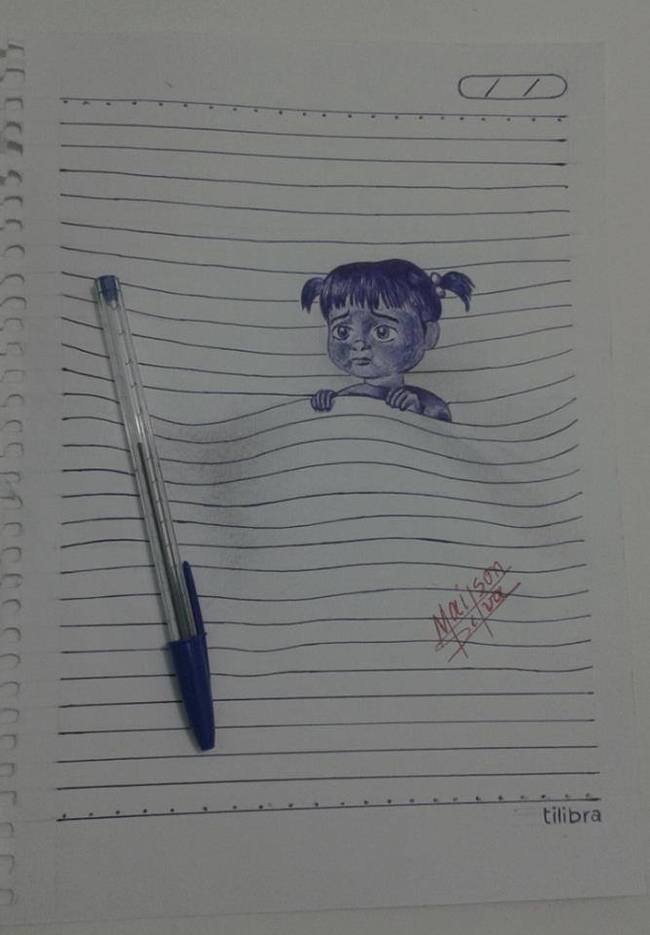 6.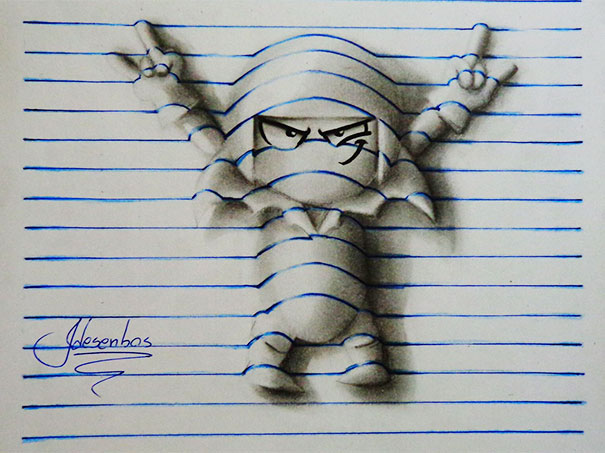 7.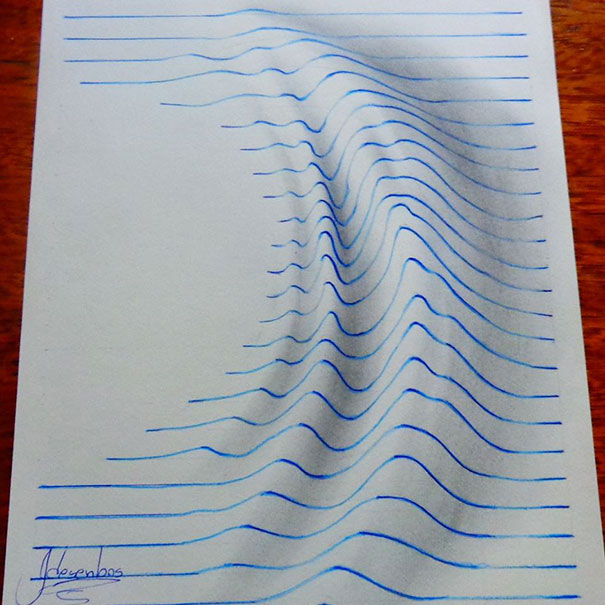 8.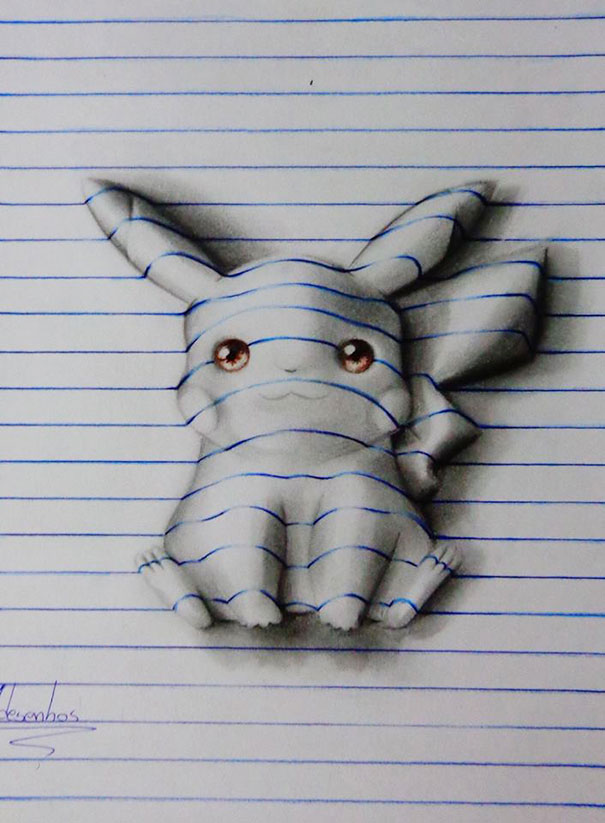 9.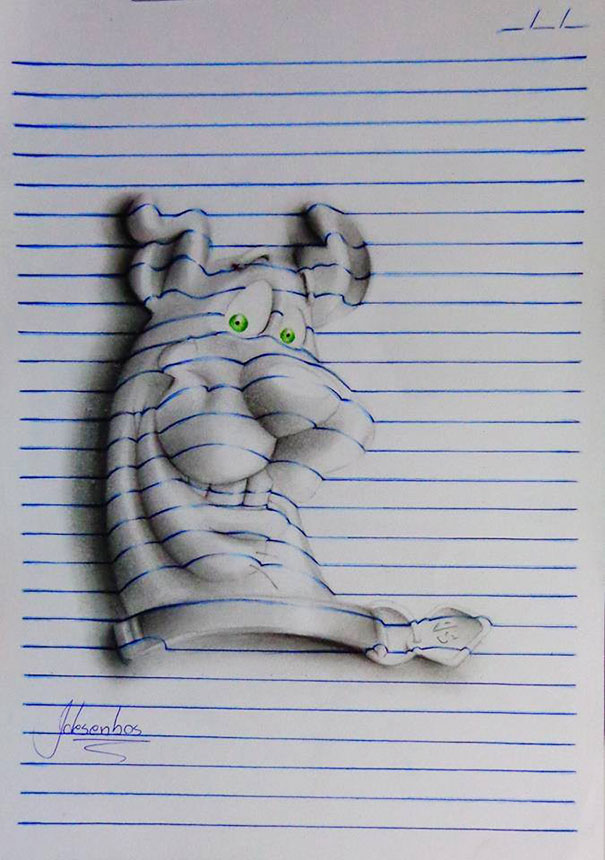 10.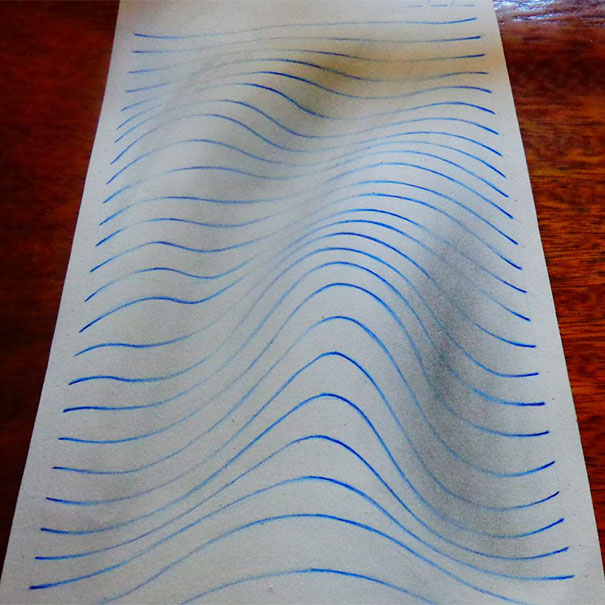 11.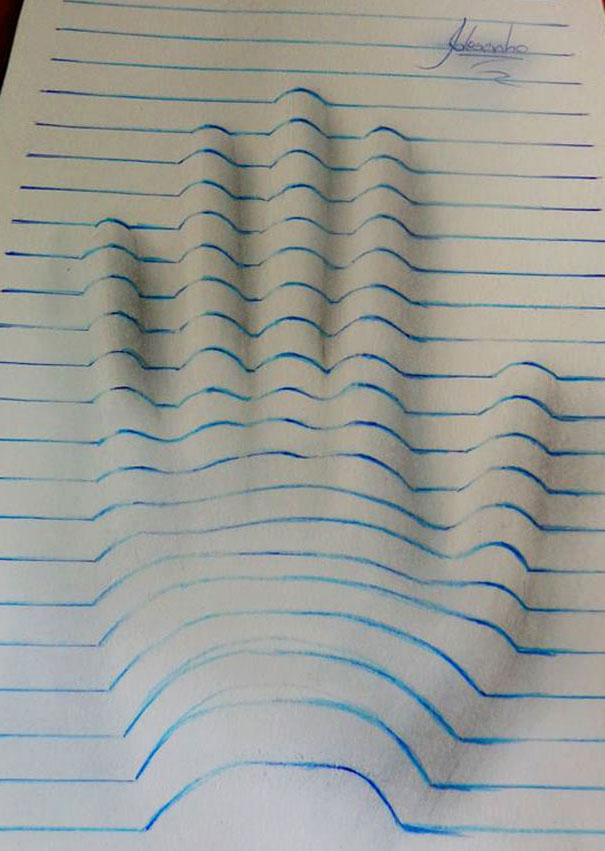 12.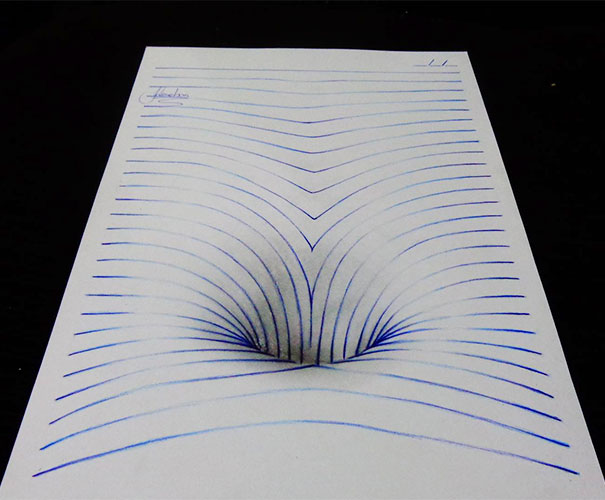 13.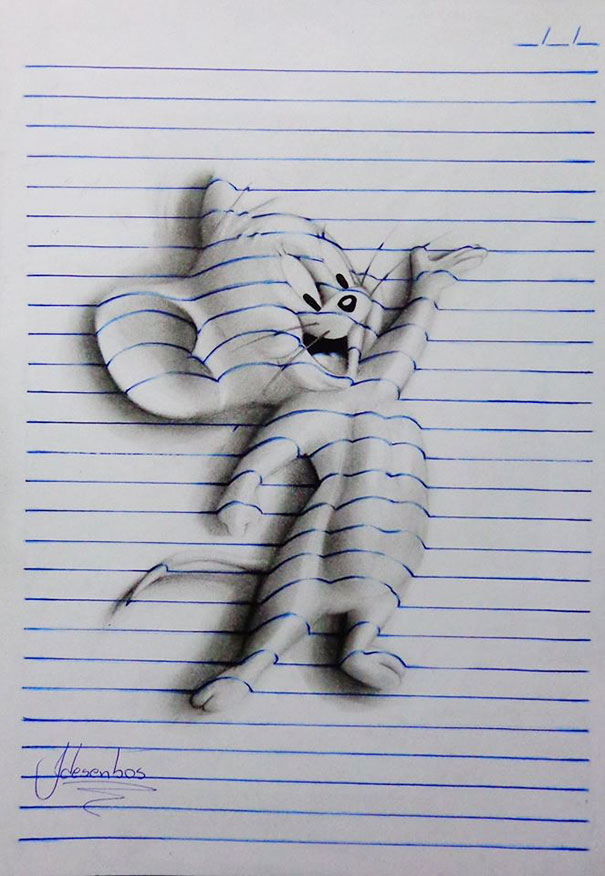 14.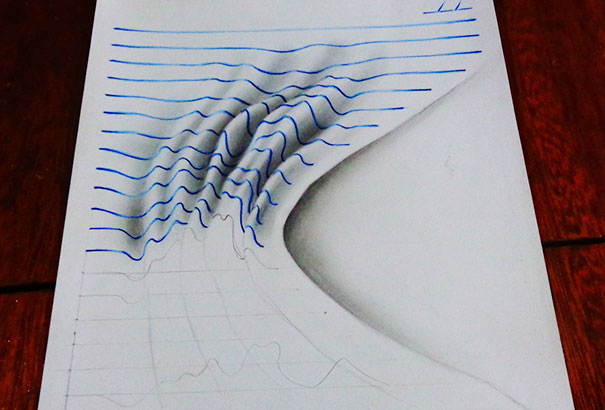 15.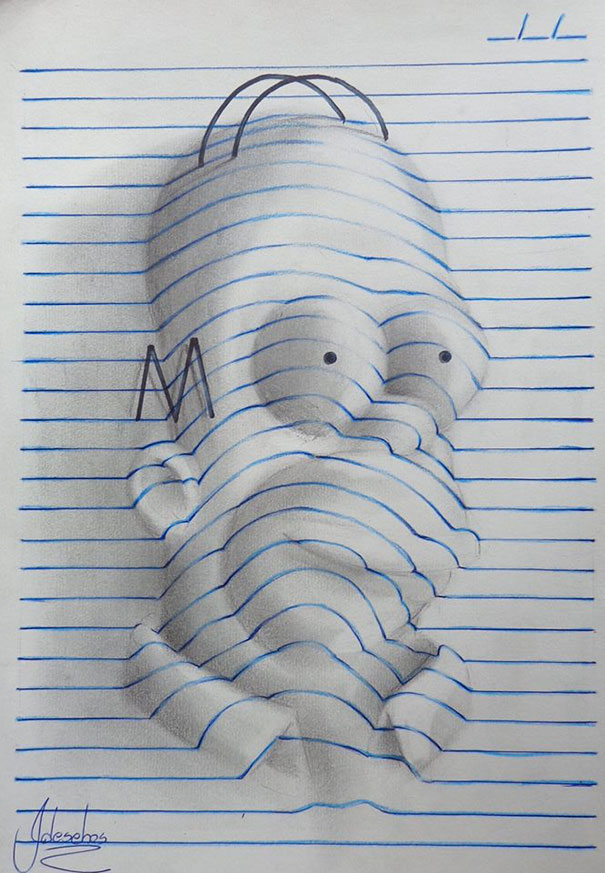 16.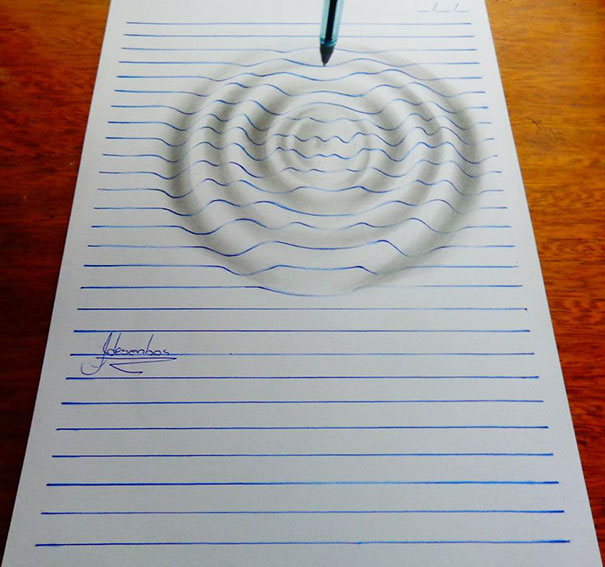 17.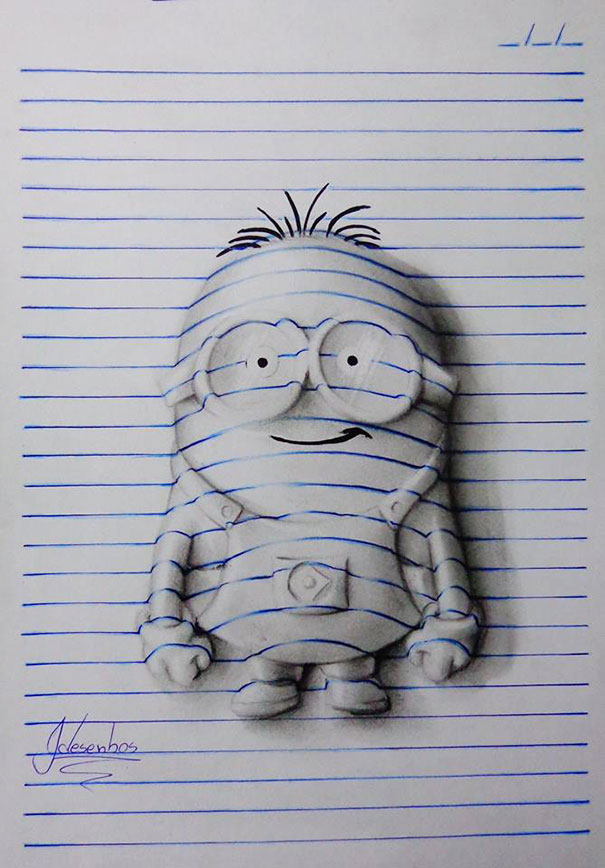 18.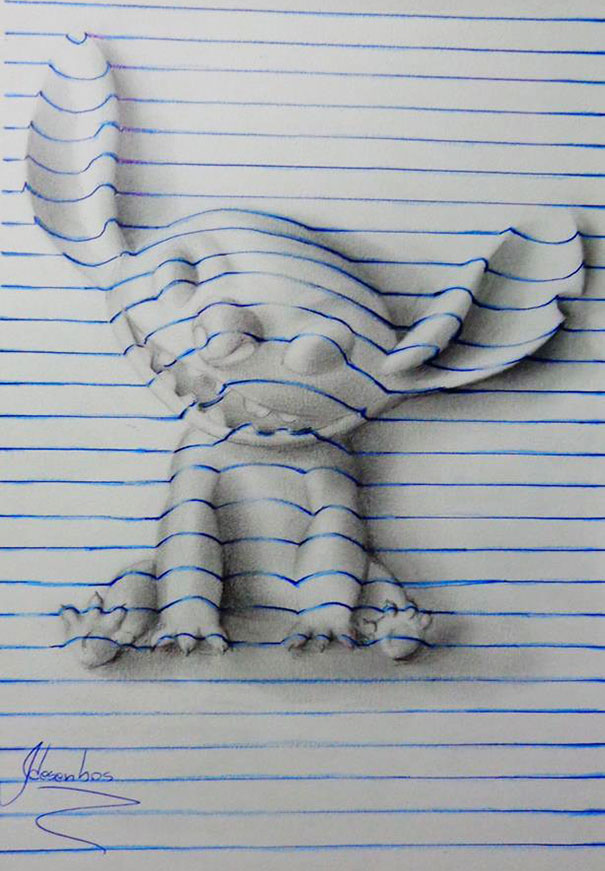 19.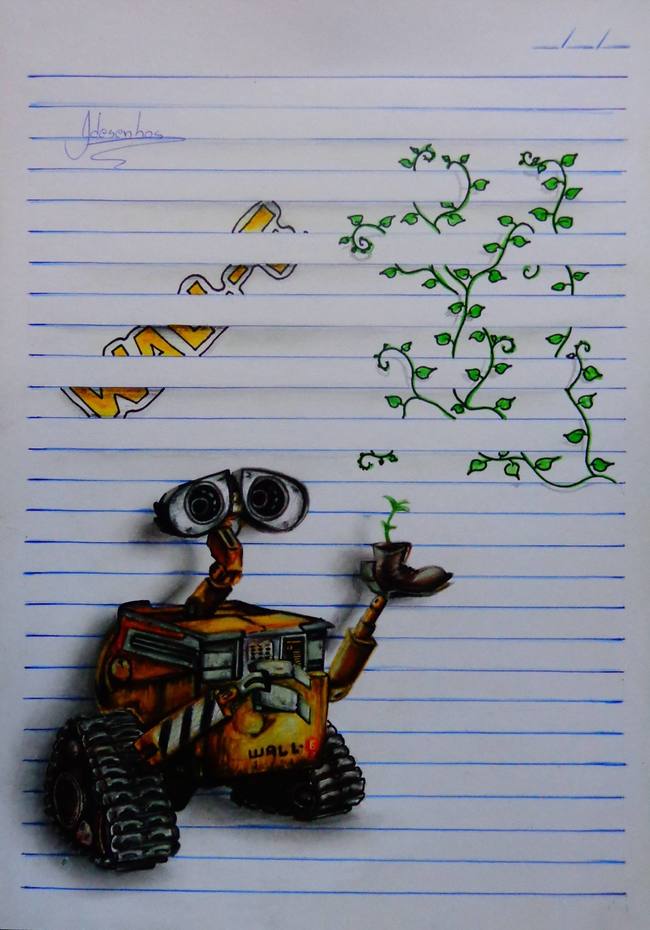 Share this post with your friends using the sharing buttons below.
Sign up here with your email