Kyle Barnes comes from Northern Ireland and he brings his amazing talent with him. His master hands have the ability to make extraordinary paintings look like photographs. With the magic up in his sleeves and the brush he won our hearts with these magnificent paintings.
These paintings are really real and some of you would probably say he is out there searching for publicity while these are real photographs.
If you are one of these people you can continue hating while this boy right here is making name for himself.
Kyle has managed to win few awards including the Towry Art Award at the NOAC and the young artist award at RUA Belfast.
When you see his art, you will say that he deserves every art award available out there.
1.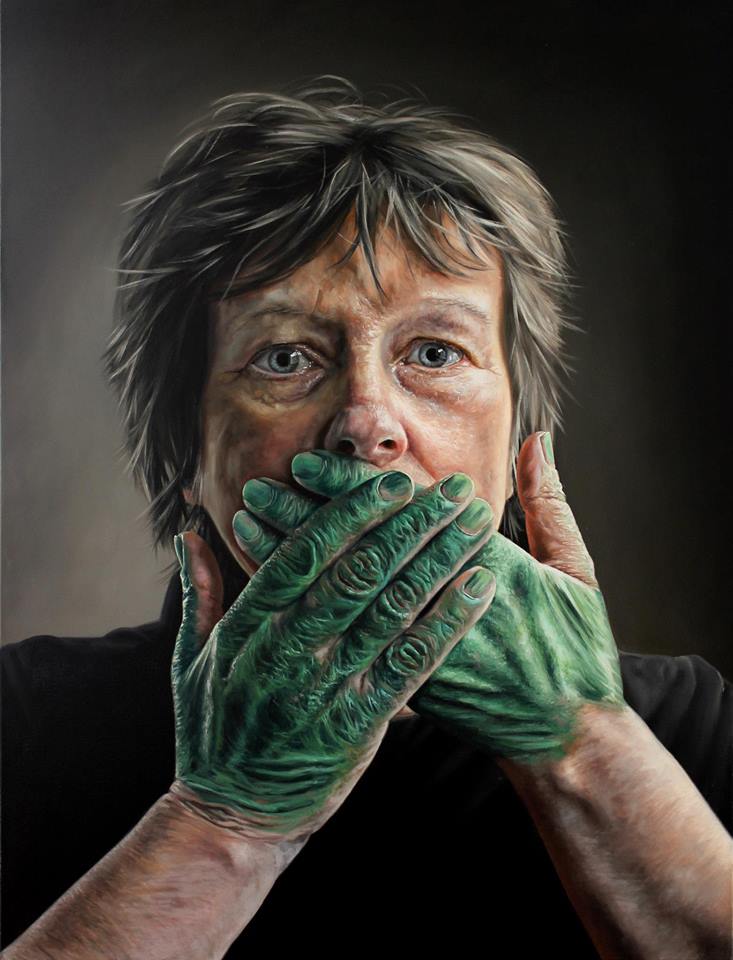 2.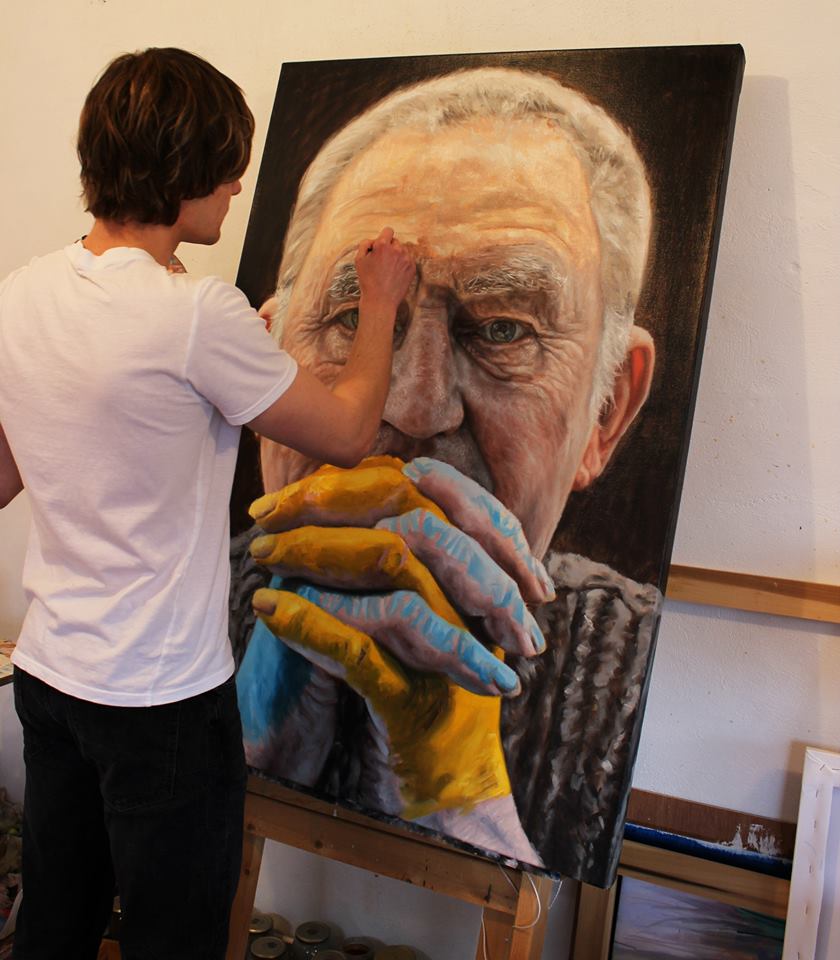 3.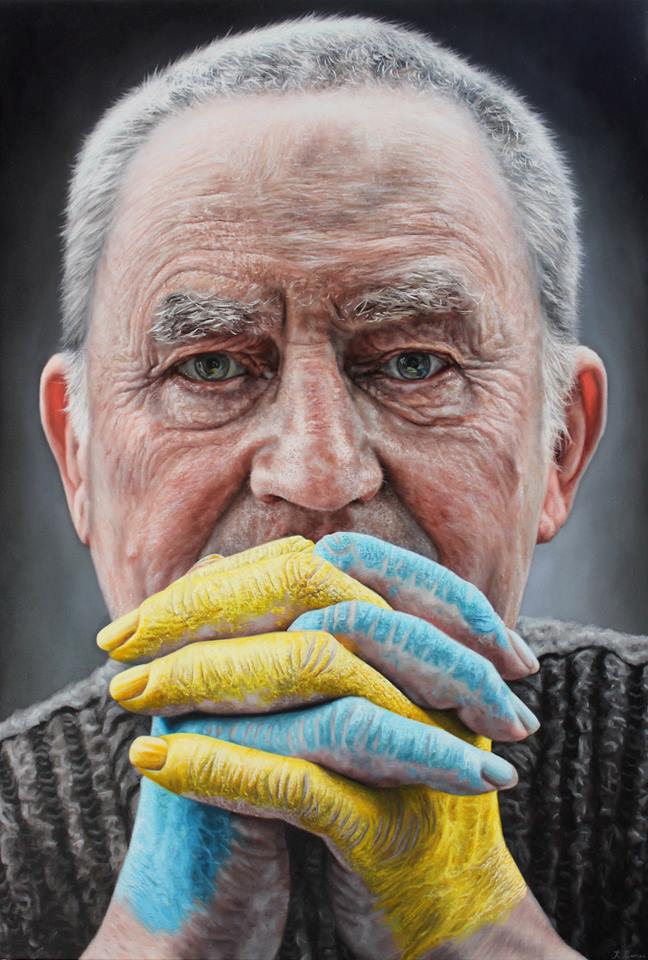 4.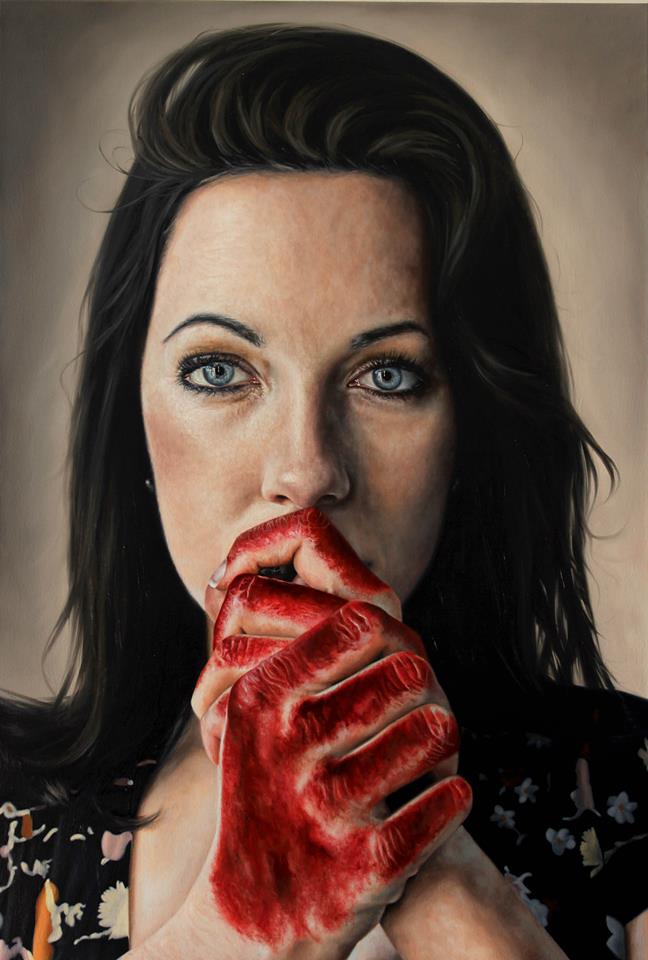 5.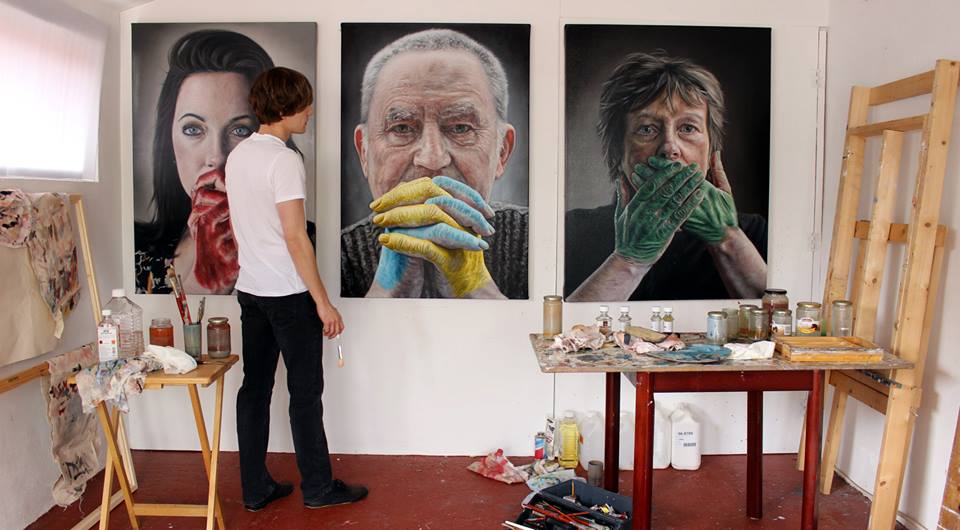 6.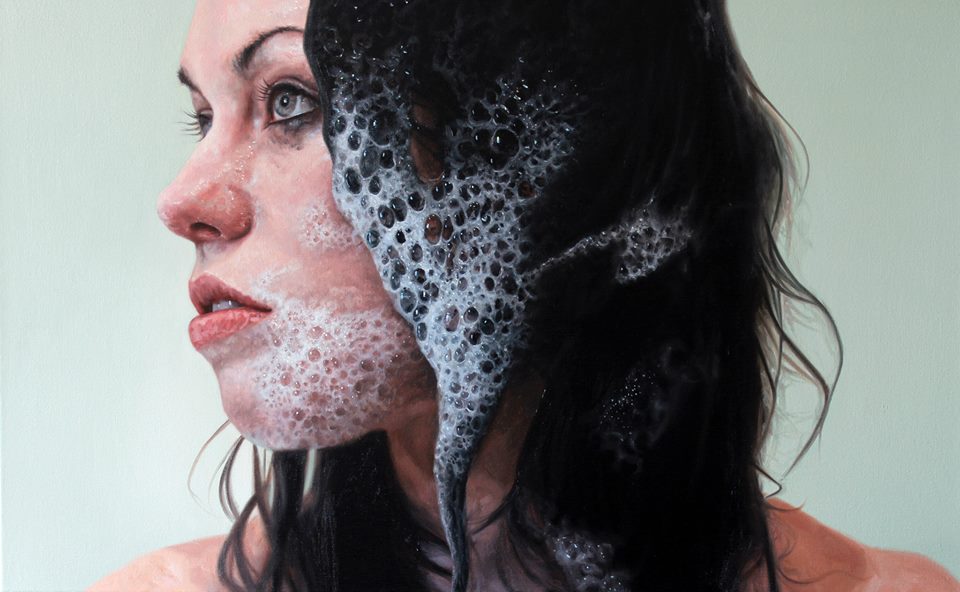 7.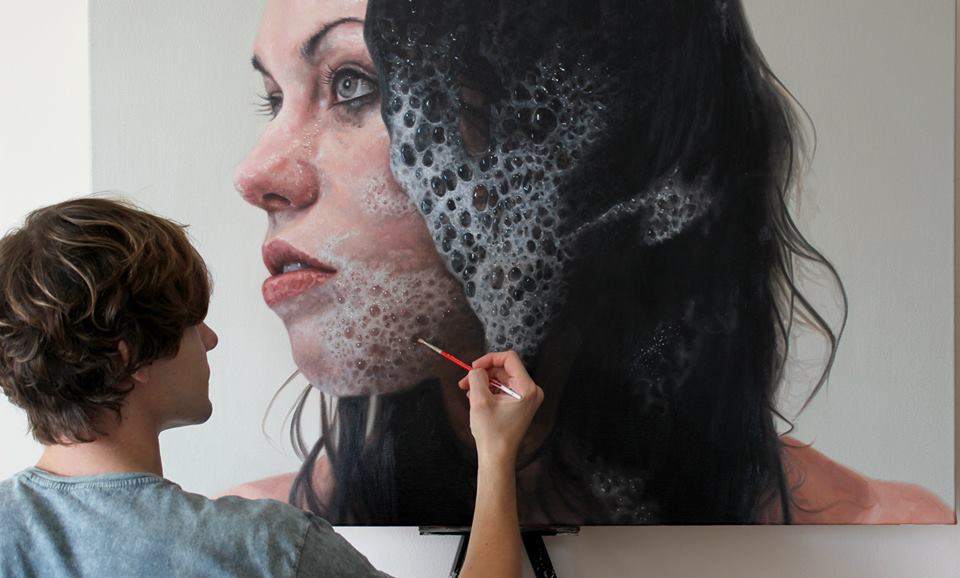 8.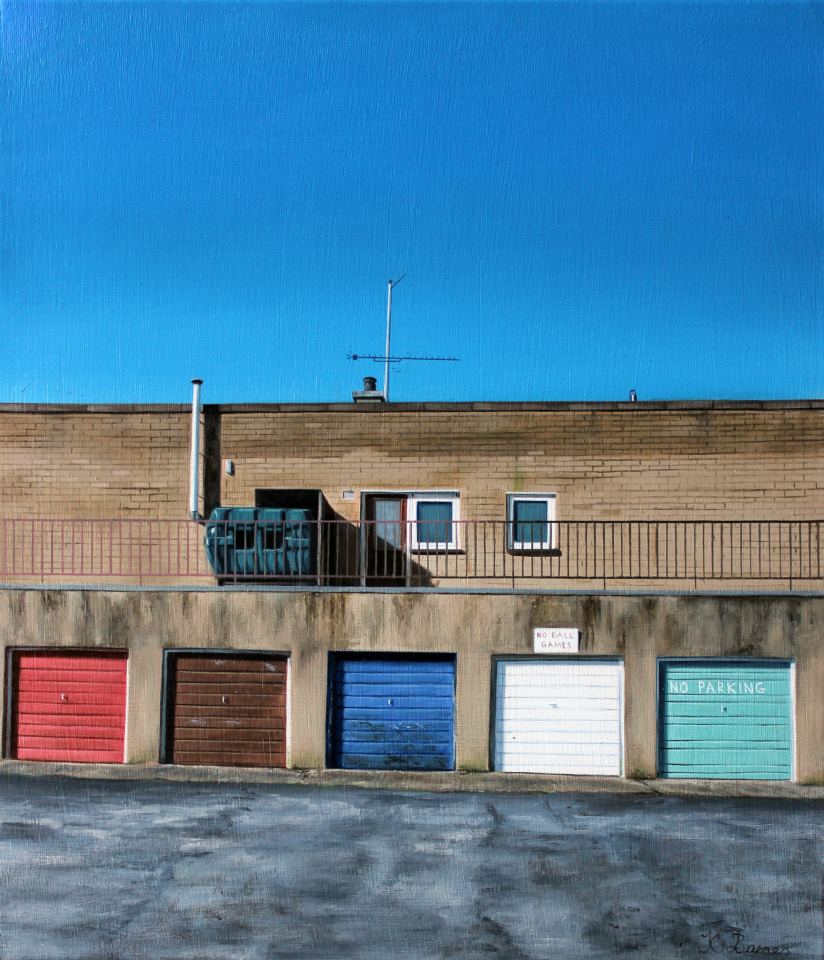 9.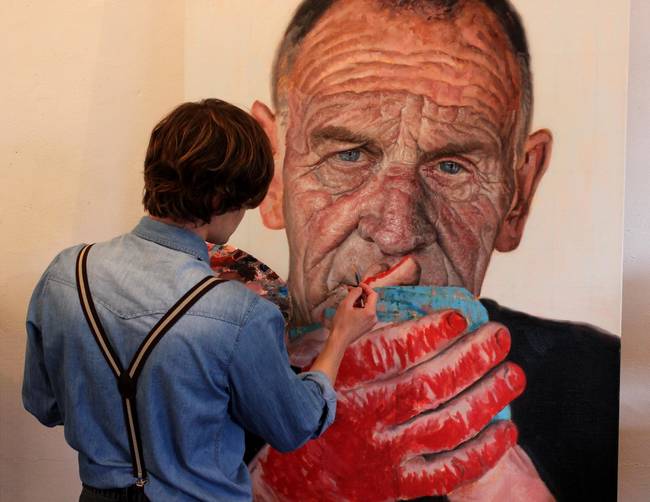 10.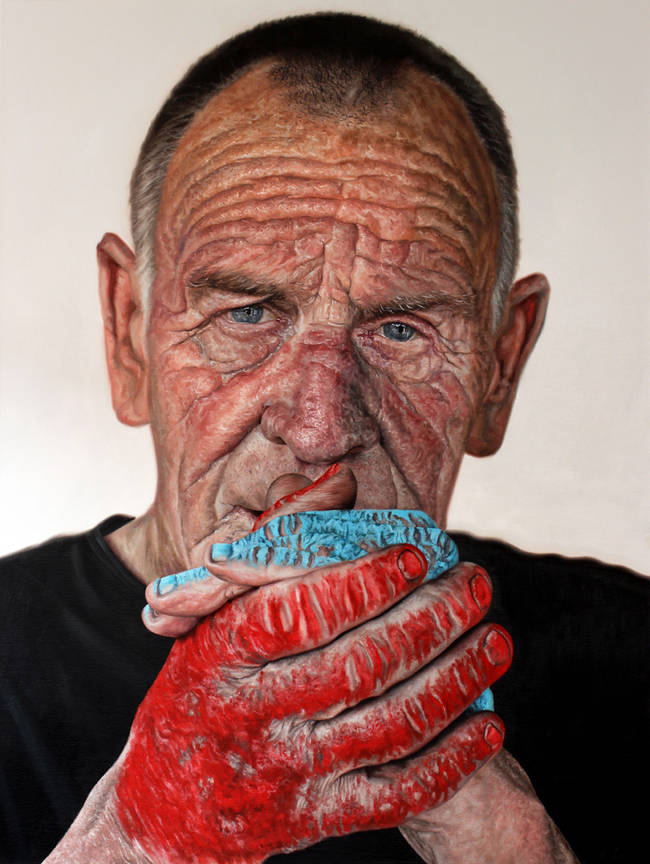 We encourage him to make even more paintings like this in future and update this story with them.
If you want to check out his work you can follow him on Instagram and Facebook or visit his official webpage.
Share this post with your friends using the sharing buttons below.
Sign up here with your email