I can hear many people around me complaining about them having a bad day. I'm not saying what happened to them is not bad, but there is always someone else on this planet who is going through the worst day of his life.
Exactly that kind of people we have here today.
I don't know whether we need to laugh at their pain or not, but I know that these people laugh hard when they remember the situation that ruined their day.
When you think about having a bad day you would want to think of these people who really hated themselves from getting out of bed at the morning.
Exactly these situations make you wanna get back at your house, lay down on your bed and try not to cry… try not to cry… keep trying.
Don't ever ask yourself: "What could possibly ruin my day today?" – There is always something…like this:
1. Ouch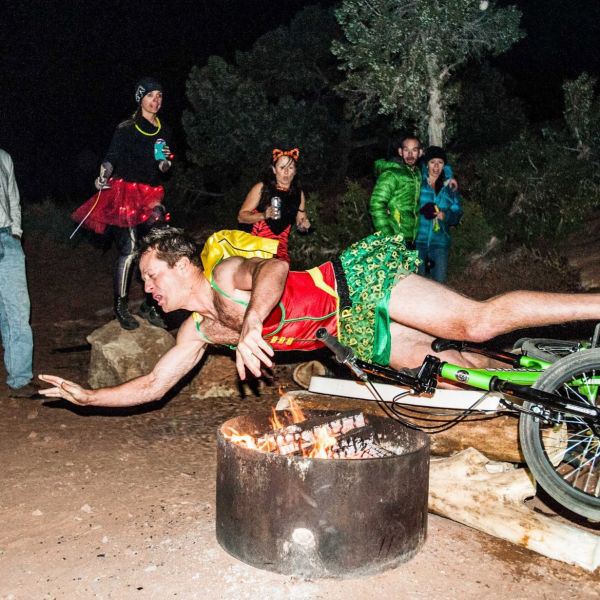 2. Hey you forgot something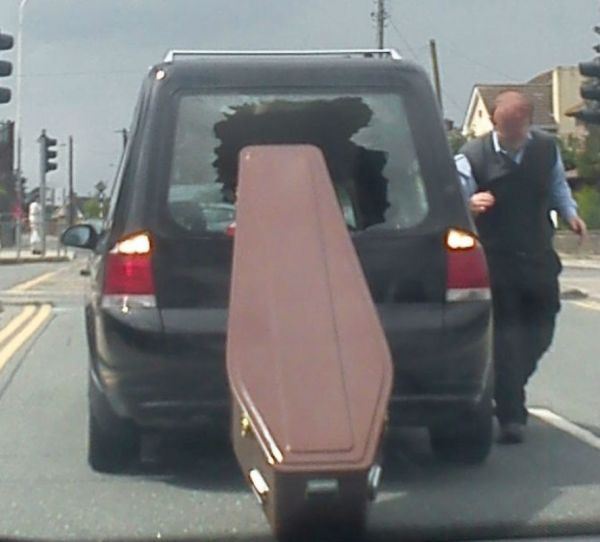 3. Well …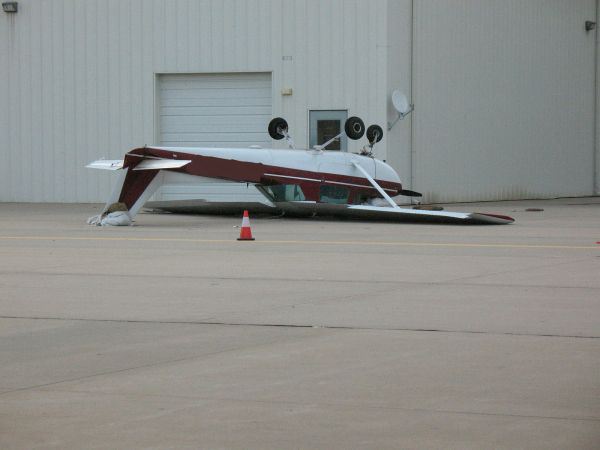 4. LOOOOL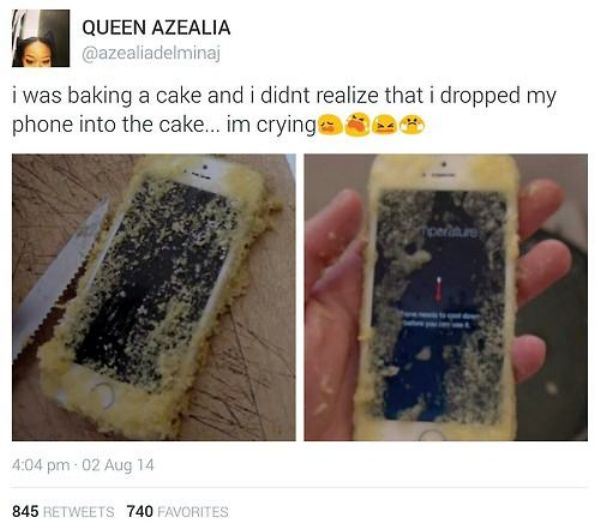 5. Watch out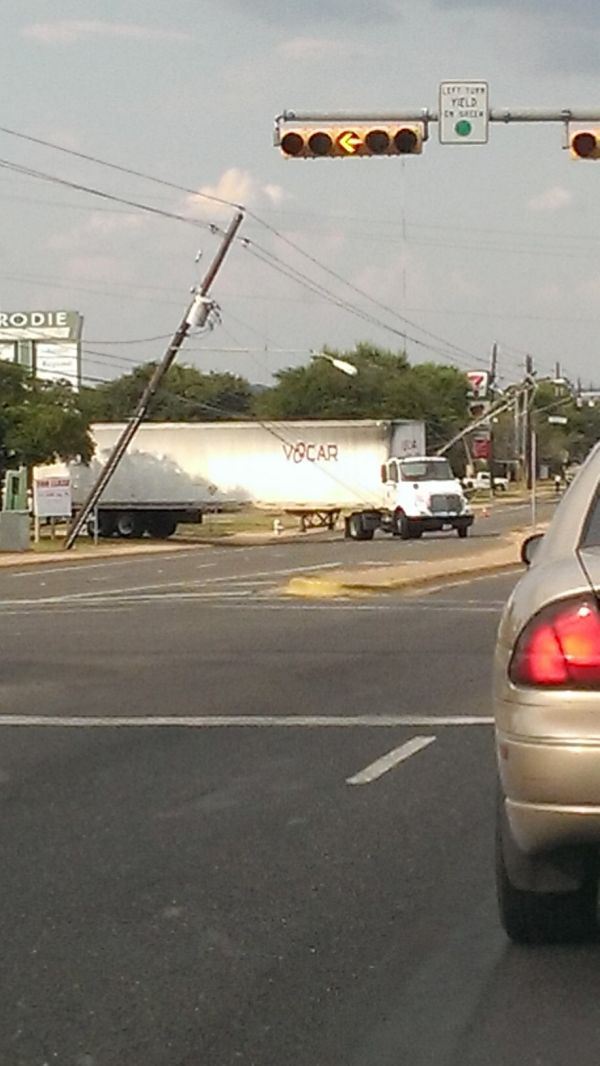 6. I think that is not yours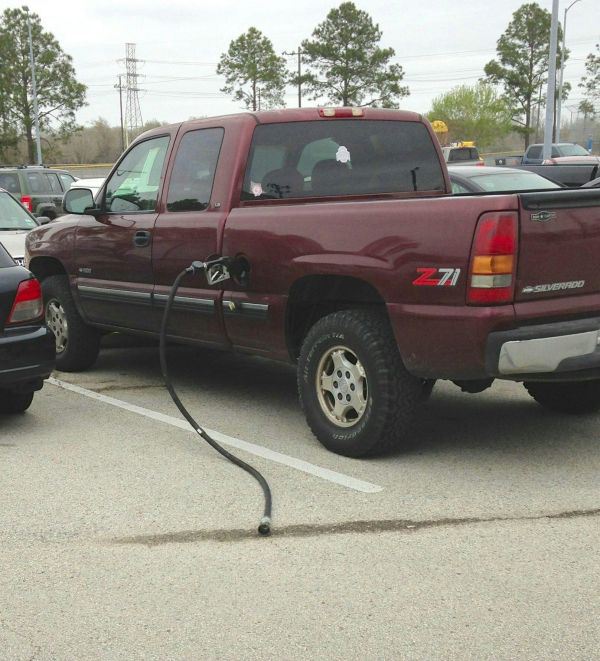 7. Now…jump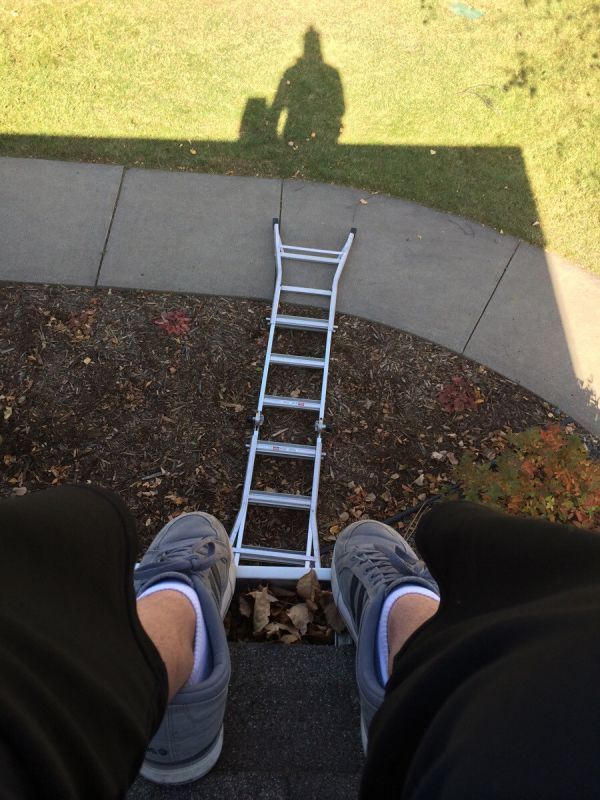 8. I wonder how this happened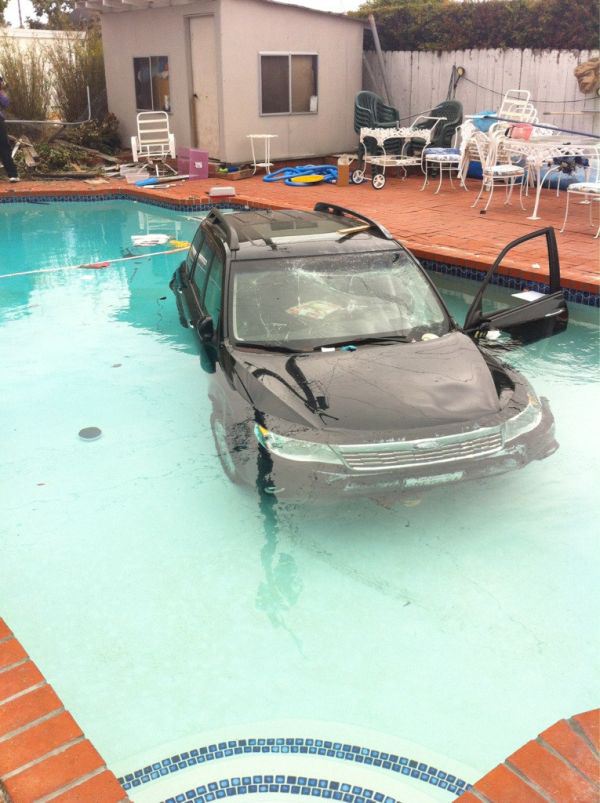 9.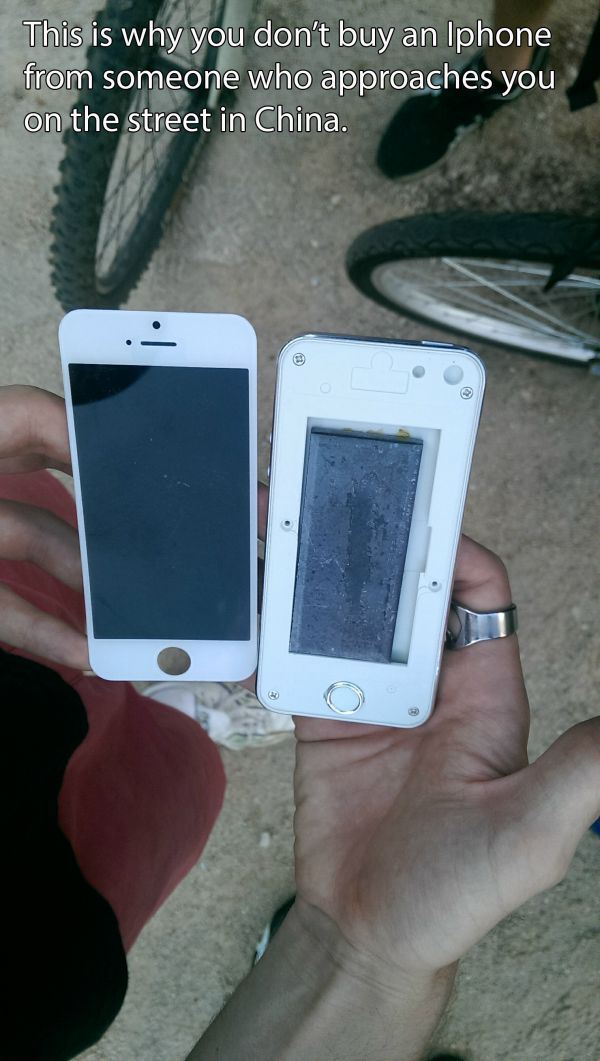 10. A year of training ruined for 1 second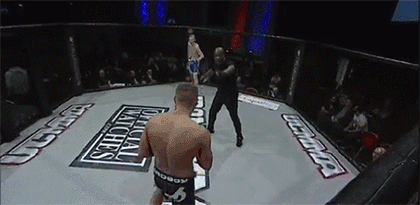 11. First row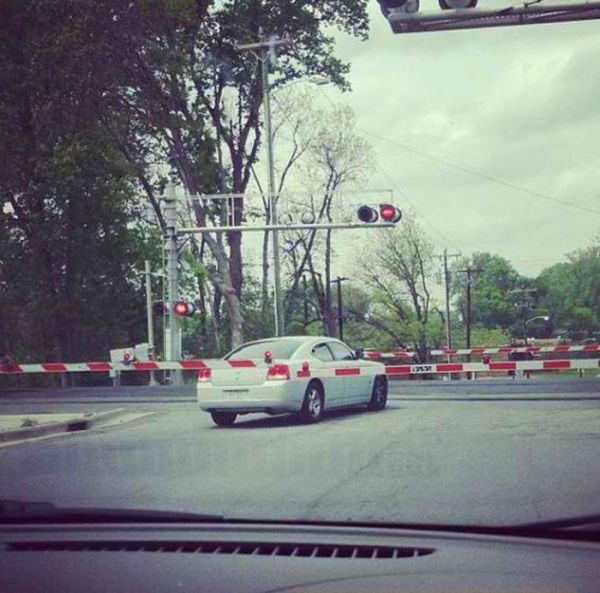 12. Ouch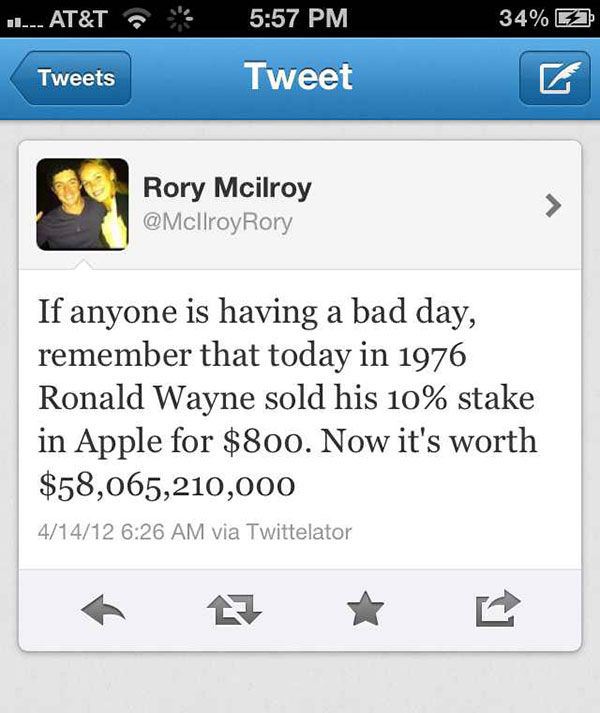 13. You mad?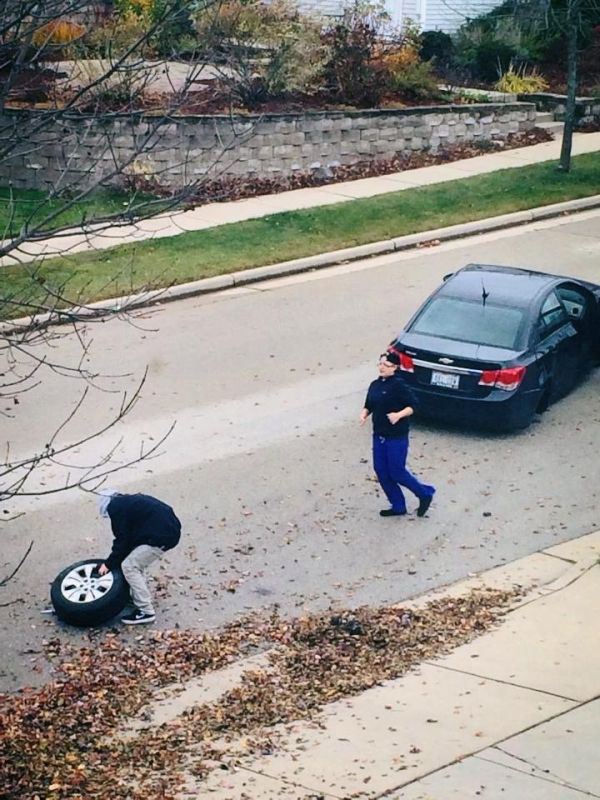 14. Now this is what I call a really bad day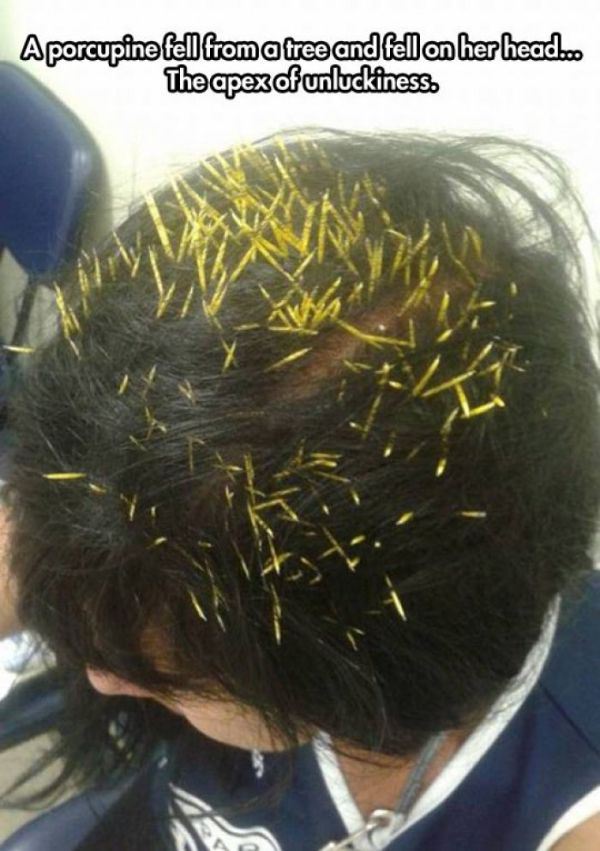 15. What were they thinking?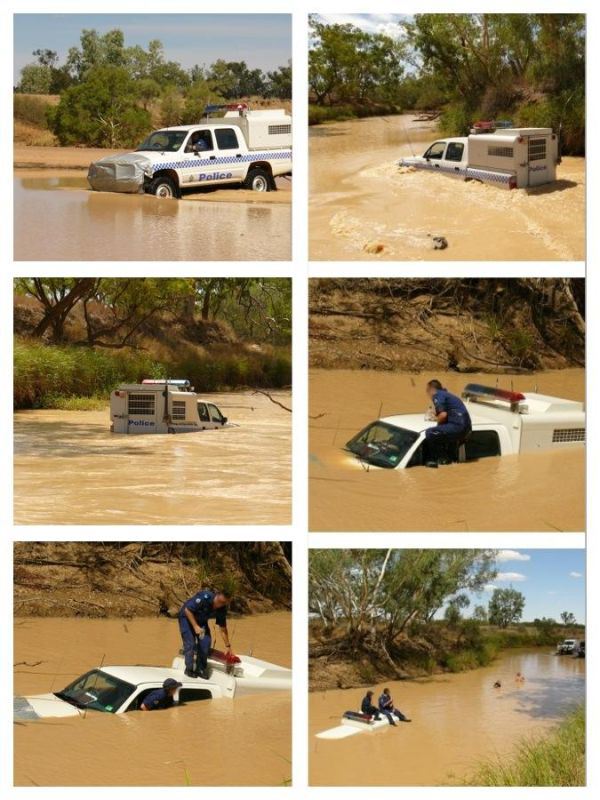 16. So… you are driving a Porsche?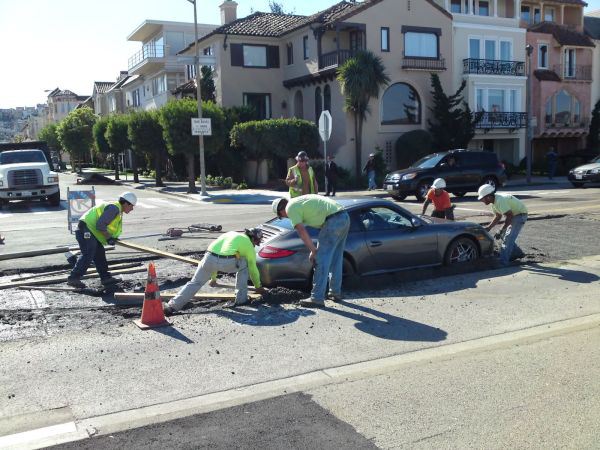 17. There goes our neighborhood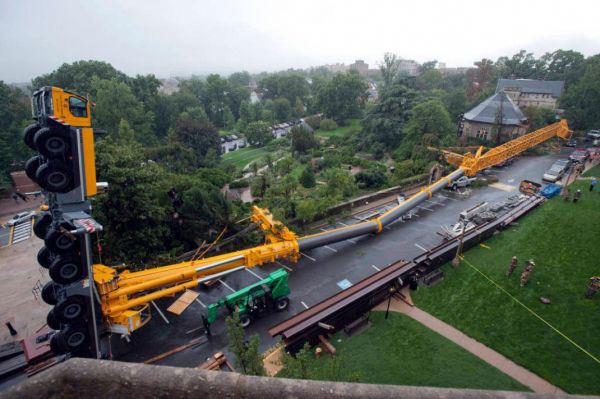 18.
19. Ouch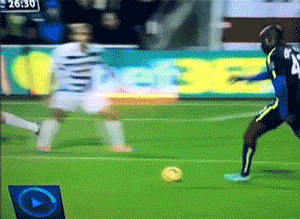 20. Someone will spend his day running to the next station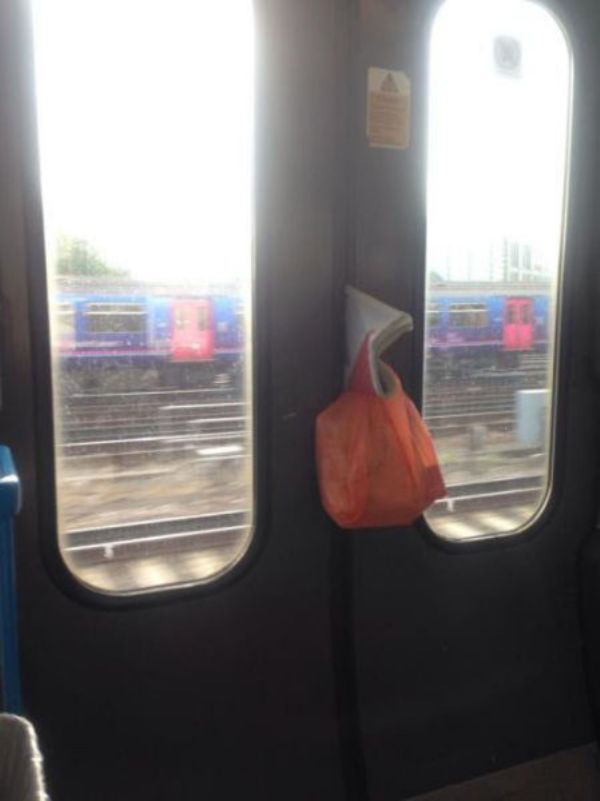 21. The day when you hate yourself for driving a fast car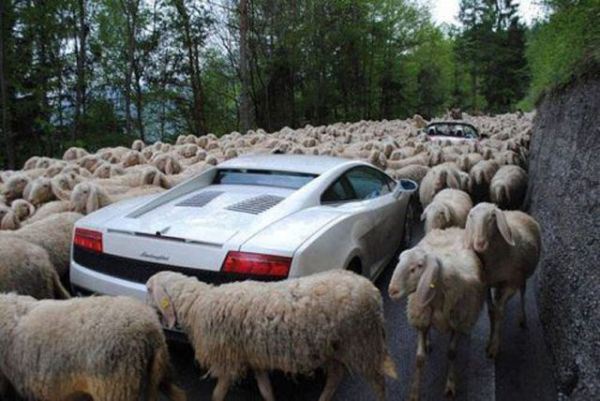 22. Karma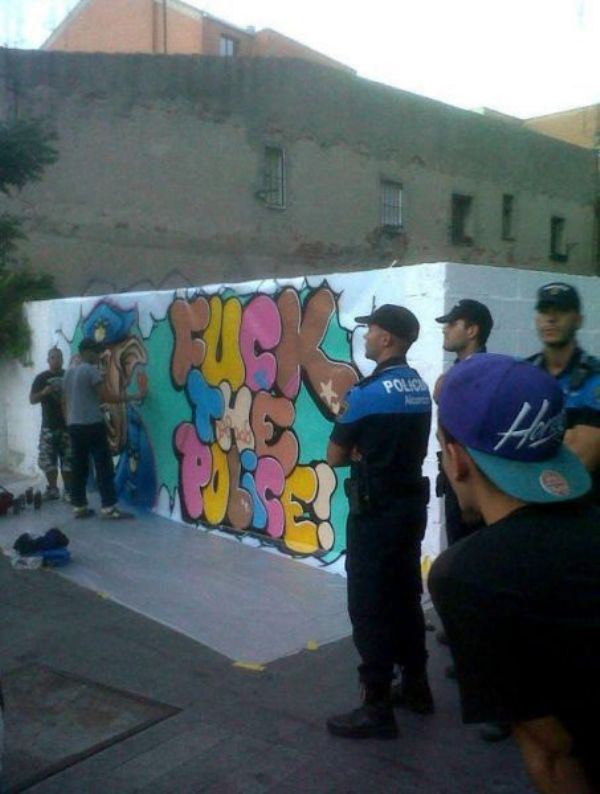 23. WoW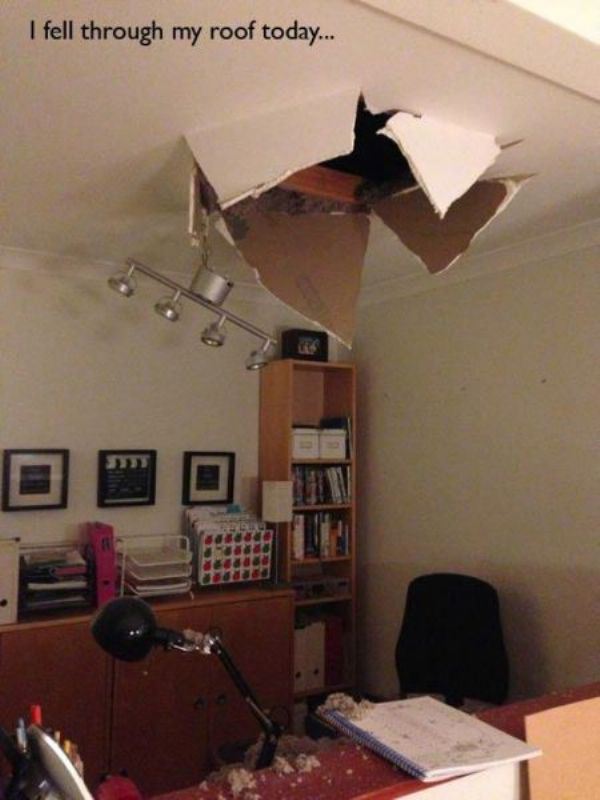 24. Now what?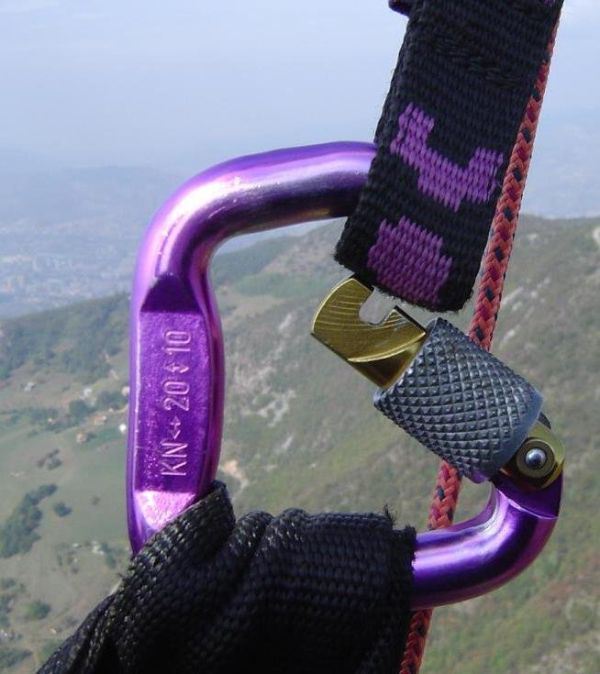 25. Students these days…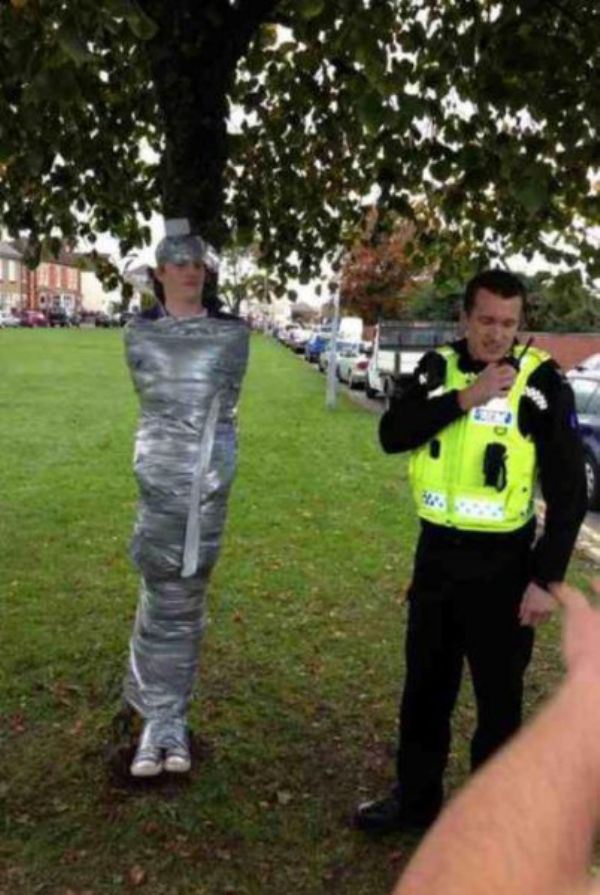 26. When you leave your window open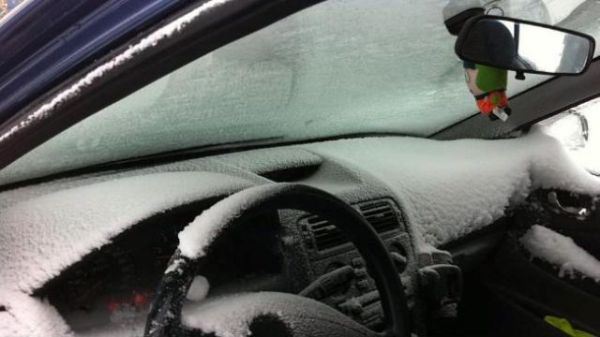 27. Someone will get fired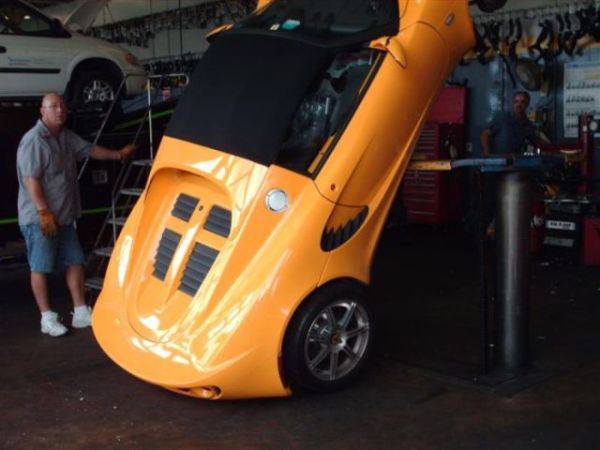 28. Double accident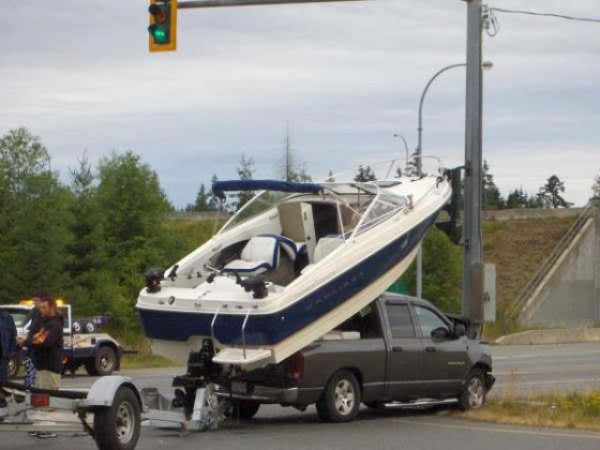 29. The face says it all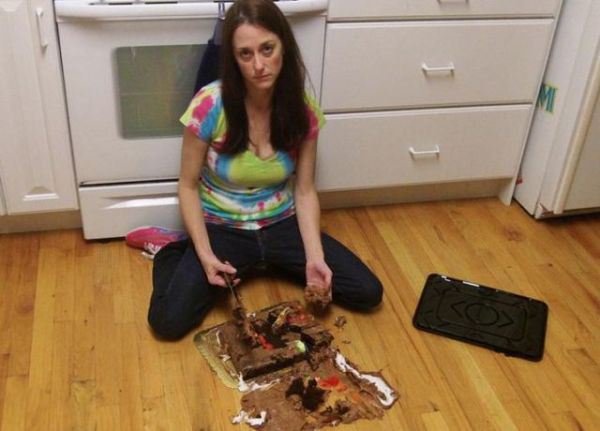 30. That's messed up…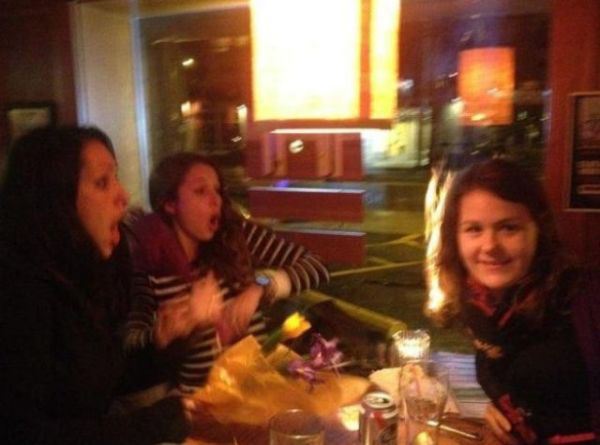 I'll admit, I laughed out loud at some of these pictures. Don't sue me.
Sign up here with your email